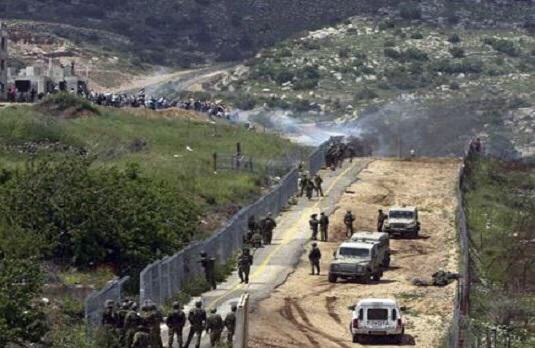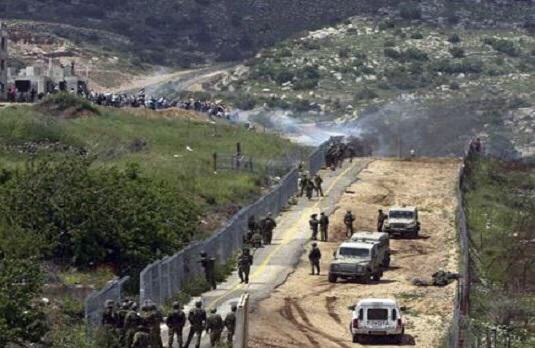 Hezbollah targeted an Israeli convoy in occupied Shebaa Farms on Wednesday, killing and injuring large number of Israeli soldiers.
Media outlets initially reported the operation, saying an anti-tank missile hit a vehicle n the Shebaa Farms.Hezbollah targets Israeli convoy in occupied Shebaa Frams
Hezbollah claimed the attack, saying that an Israeli convoy was hit, leaving number of casualties.
The attack comes more than a week after an Israeli raid in Quneitra in Syria's Golan, killed six Hezbollah fighters.
"At 11:25 this morning, the Quneitra martyrs group of the Islamic Resistance targeted an Israeli military convoy in the Shebaa Farms composed of several vehicles which was transporting several Zionist soldiers and officers," a statement released by Hezbollah Media Relations said.
"Several v ehicles were destroyed, leaving casualties among the enemy ranks," the statement added.
Shortly after the attack, the occupation army announced that one of its vehicles was destroyed and dthat 6 soldiers were injured, four of them in critical condition.
However, Beirut-based al-Mayadeen channel reported that the number of the casualties exceeded 15.