Lebanon
Hezbollah: Tripoli Blasts Reflect Int'l-Regional Scheme to Plant Sedition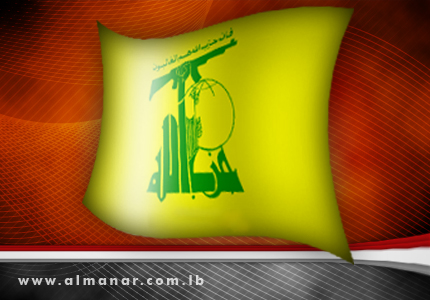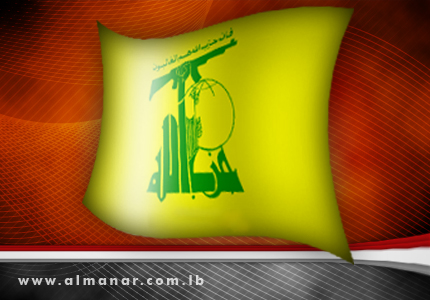 Following the terrorist explosions that rocked the northern Lebanese city on Friday, Hezbollah said that "criminal terrorism refuses only to keep the Lebanese busy counting their martyrs and wounded, through targeting innocent citizens in all Lebanese regions."
In a statement issued Friday, Hezbollah stressed that "these two terrorist bombings reflect the very criminal scheme aimed at sowing seeds of sedition among the Lebanese and dragging them to the internal fighting under sectarian and confessional titles, to serve the evil regional and international project that wants to break up our region and dump it in seas of blood and fire."
Moreover, Hezbollah expressed "severe pain" for "our patient people in Tripoli."
"The crime is continuation of the project to insert Lebanon into the chaos and destruction, as well as an implementation of the devil goals of the Zionist enemy and those who stand behind him," the statement added.
Hezbollah voiced "the utmost solidarity and unity with our brothers and our people in the beloved city of Tripoli in these tragic moments, where innocent and pure blood is shed in the streets for no reason."
Hezbollah also called upon the wise men to use the language of mind and consciousness, and "not to get caught behind the rumors and accusations that want to sabotage the country and its people," expressing deepest condolences to the martyr's families and praying to Allah Almighty to grant the wounded a speedy recovery.
Two terrorist explosions targeted the peaceful worshipers this afternoon after Friday prayers at Tripoli mosques, north Lebanon.
Health ministry said the terrorist attack left 27 people martyred and more than 350 others wounded.