Featured
Hezbollah vows imminent defeat of Takfiri terror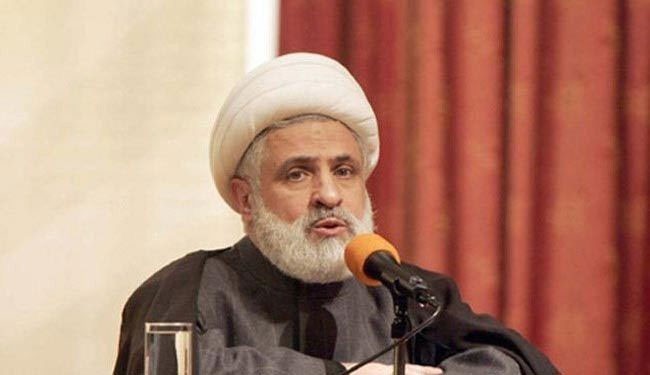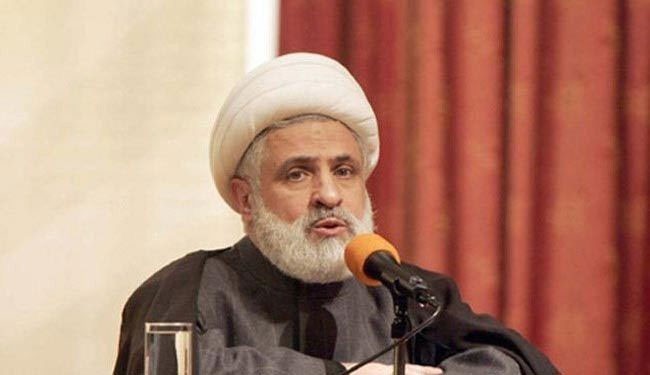 Deputy Secretary General of Lebanon's Hezbollah Resistance Movement has vowed that the group will continue its war against the Takfiri plot and is determined to defeat it.
Sheikh Naim Qassem further noted on Friday that the Hezbollah's achievements in thwarting Takfiri terrorist efforts will soon come to surface.
The senior Hezbollah official underlined that the recent suicide bombings in Lebanon by Takfiri elements are not merely vandalizing attacks but a calculated war against the Islamic resistance and all its affiliates and surroundings, as well as against the Lebanese army.
Sheikh Qassem further pointed out that Syrian town of Yabroud is the source of the booby-trapped cars which are being moved to Lebanon through a specific Lebanese town where the terrorist bombings are planned and executed by that he referred to as multinational Takfiri criminals.