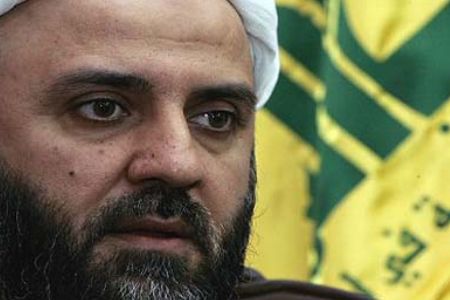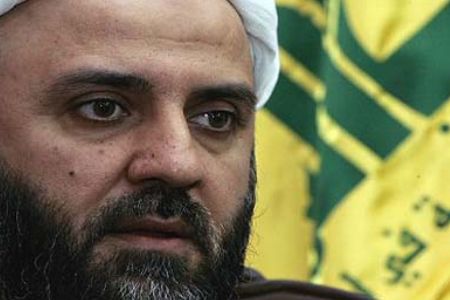 Lebanon's Hezbollah Resistance Movement warns against falsely accusing its members of involvement in the assassination of Lebanon's former premier Rafiq Hariri.
A top Hezbollah official, Sheikh Nabil Qaouq, on Wednesday warned about the dire consequences of trying to link the resistance movement to the assassination and called such accusations "dangerous."
Qaouq said the indictment of Hezbollah members was part of a US and Israeli conspiracy and called for the trial of the individuals, who testified in the case of Hariri's assassination and whom Hezbollah regards as false witnesses, a Press TV correspondent reported.
"There is one necessary and binding way to reach the truth and that is through trying false witnesses and those behind them, who are already known," he said.
"We will continue confronting this conspiracy … and we will consider any indictment against the resistance an Israeli-American fabrication executed through local or international means," he added.
Rafiq Hariri, the father of incumbent Lebanese Prime Minister Saad Hariri, was assassinated in a massive car bomb explosion in Beirut in February 2005. The explosion also killed 22 others.
The Special Tribunal for Lebanon, which was set up by the UN and the Lebanese government in May 2007, is investigating the assassination.