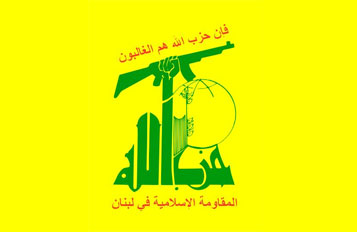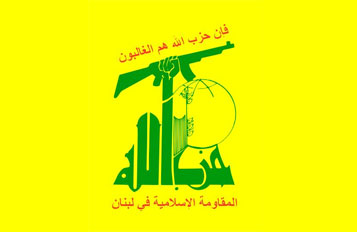 Political tensions are growing in Lebanon after Hezbollah Secretary-General Sayyed Hassan Nasrallah said the international tribunal investigating the 2005 assassination of former Lebanese Prime Minister Rafik Hariri may issue a political verdict.
According to Asharq al-Awsat website, the charges made some Lebanese officials including representatives of Al Mustaqbal Movement with Saad Al-Hariri as its leader, to raise doubts about the possibility of Hezbollah's involvement in the assassination.
Hezbollah and its allies have started the strongest attacks against the tribunal since formation of the National Unity Government.
Meanwhile, Head of the Hezbollah Shura Council, Shaykh Muhammad Yazbak, said if the international court reveal the realities, it will be a red line, but if it orders a political verdict, it will not be a red line and we will protest it.
Muhammad Finish, a Lebanese Minister, stressed that the Zionist regime assassinates any one aside from his/her political viewpoint to cause sedition and division in Lebanon.
By controlling telecommunications in Lebanon, Israel is after its criminal purposes, he said adding there are serious questions about the regime's involvement in crimes and assassinations in the country.
Head of the Lebanese Democratic Party, Talal Arslan, also warned against politicizing the international tribunal and its dangerous consequences.
Hariri was killed in a car bomb blast along with 20 other people in Beirut on February 14, 2005.