High Election Turnout Displays Iranian Nation's Opposition to Hegemonic Powers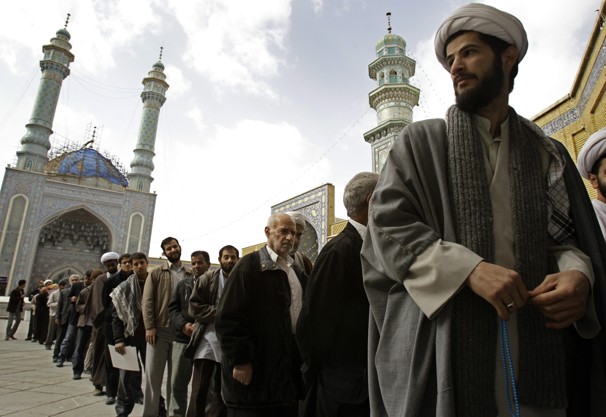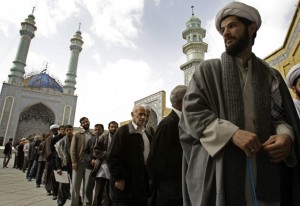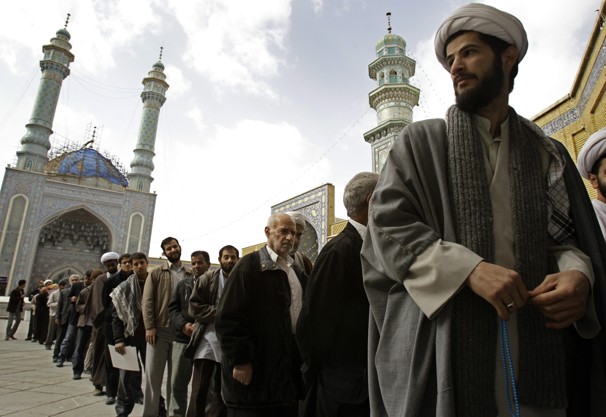 A senior Iranian legislator praised the nation for its epic turnout in the Friday polls, and said the massive participation of the people in the parliamentary elections showed their opposition to the hegemonic powers.
"The Iranian nation showed its opposition to the plots hatched by the arrogance system through their presence, partnership and serious determination," Seyed Mohammad Hassan Abutorabifard told FNA on Saturday.
He underlined that during the parliamentary voting in the country, the Iranian nation once again staged its massive presence on the scene just like what it did on February 11 (popular rallies on the anniversary of the victory of the Islamic Revolution in Iran).
Iranians from different walks of life came to the polling stations in large numbers on Friday to determine the fate of the country's legislative body for the next four years.
Iranians staged a high turnout in the country's 9th parliamentary elections in a move deemed as a straight message to the US war rhetoric.
Over 48 million Iranian voters were eligible to cast their ballots, and initial estimates showed that at least 65% of them have been present at the polling stations.
The American and European reporters and journalists who had come to Iran to cover the elections were astonished by the high level of public participation at the polling stations.
The foreign journalists were astounded after they witnessed large crowds of people queuing at the polling stations even before voting officially started.