World News
High-protein diet harmful to health: Study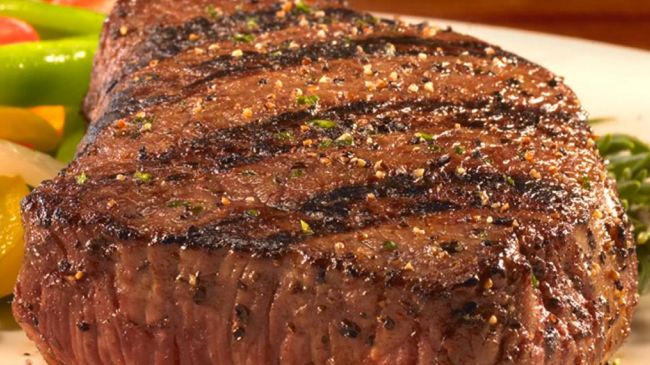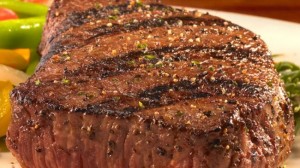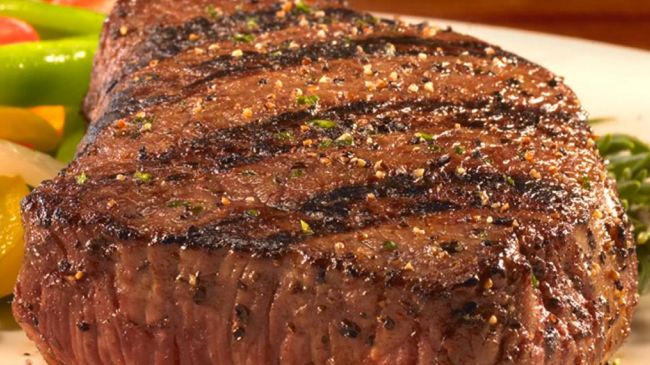 Eating too much protein could be as dangerous as smoking for middle-aged people, a scientific study has found.
A University of Southern California research which tracked thousands of adults for nearly 20 years found that people who eat a diet rich in animal protein are four times more likely to die of cancer than someone with a low protein diet, reports the Daily Telegraph on its website.
The risk is nearly as high as the danger of developing cancer by smoking 20 cigarettes each day, claims the survey.
"We provide convincing evidence that a high-protein diet – particularly if the proteins are derived from animals – is nearly as bad as smoking for your health," says Dr Valter Longo, of the university.
The research found that people with a high protein diet were 74 per cent more likely to die of any cause within the study period than their low-protein counterparts.
"The research shows that a low-protein diet in middle age is useful for preventing cancer and overall mortality," said Dr Eileen Crimmins, a co-author of the study.
As well as red meat, dairy products high in protein are also dangerous, the researchers said, suggesting chicken, fish, pulses, vegetables, nuts and grain are healthier sources of protein.
Previous studies have shown a link between cancer and red meat, but it is the first time research has measured the risk of death caused by regularly eating too much protein.
Protein controls the growth hormone IGF-I, which helps bodies grow but has been linked to cancer susceptibility.