Europe
High tides, strong winds cause flooding in UK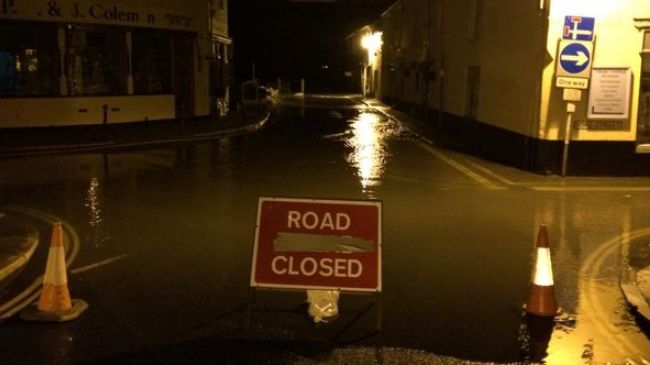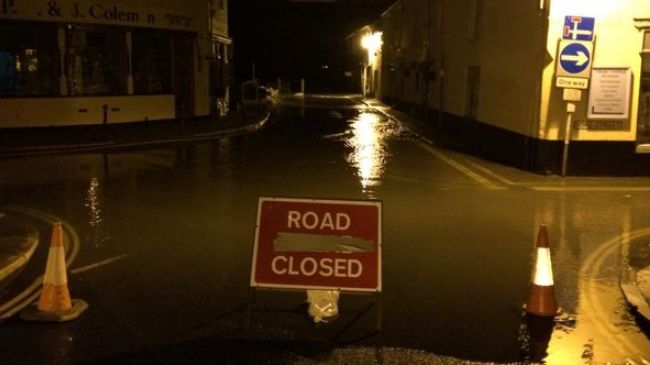 High tides, strong winds and rainfall have caused flooding in Wales, Scotland and western England, the UK's national weather service says.
The Met Office also said on Friday that "this will push further bands of locally heavy rain across the UK and winds will gust to around 60 to 70 mph" by the sea and over hills.
On the same day, Natural Resources Wales issued a statement, saying, "This is expected to be the highest tide to hit the whole Welsh coast since 1997."
"A further tidal surge and large waves predicted for Sunday and Monday could cause further problems," it added.
On Friday, Environment Secretary Owen Paterson also said "With more rain and strong winds expected later today and into the weekend, I urge everyone to follow the advice from the Environment Agency and police."
"We are in contact with the transport network, energy companies and other utilities providers making sure they have plans in place to deal with any disruption," he added.
Storms in recent weeks have left hundreds of thousands of households in Britain without electricity, causing many problems for the people in the beginning of 2014.