Syria
Highway of Damascus airport is secure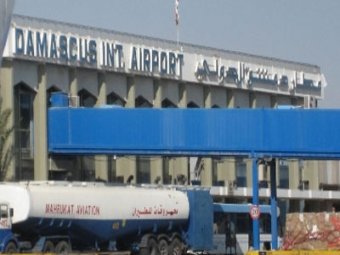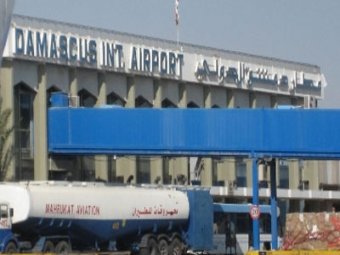 Local sources in al-Sayyeda Zainab area denied the rumors, published by some channels, of the terrorists of Free Army, taking control over the road that connects al-Sayyeda Zainab area of Damascus Countryside, leading to the highway of Damascus International Airport.
Our reporter also affirmed that the Syrian Army killed many of the attackers on a checkpoint in the very area.
In the same context, the correspondent of Breaking News Network pointed out that all the ways that lead to the highway of Damascus airport are safe and totally normal.