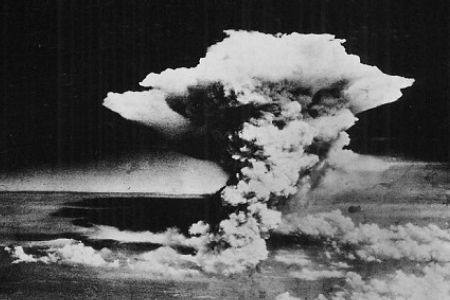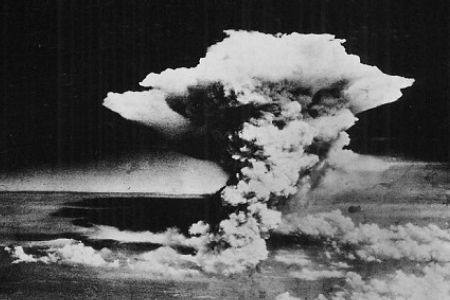 Peace laureates have gathered for a nuclear disarmament summit in Hiroshima, a few miles away from ground zero of the US atomic bomb attack on Japan in 1945.
Six Nobel Peace Prize laureates are taking part in the three-day gathering.
The former chief of the International Atomic Energy Agency Mohamed ElBaradei, the Dalai Lama and Irish peace activist Mairead Maguire are among the attendees.
The Dalai Lama urged everyone to make effort for nuclear disarmament as the Hiroshima summit is incapable of eliminating nuclear weapons on its own.
Participants also heard the story of a survivor of the 1945 nuclear attack, Akihiro Takahashi, who was a boy in when the Americans dropped the bomb Hiroshima. Takahashi described his journey home through the carnage that day.
"I hate atomic bombs, but I know we cannot erase hatred by hating others. Hatred has to be overcome," Associated Press quoted Takahashi as saying
Peace laureates come together once a year to revive the prize's overall message of human rights and non-violence.
The US dropped an atomic bomb on Hiroshima on August 6, 1945 as World War II was in its final stages. Three days later the US dropped another nuclear bomb on Japan's Nagasaki.
An estimated 140,000 people died instantly in Hiroshima or succumbed to burns and radiation sickness soon after the attack, and another 70,000 were injured.
Sixty-five years later, the United States still refuses to apologize for the nuclear attack.
The US has frequently rejected initiatives to abolish nuclear weaponry worldwide.