Asia-Pacific
Hiroshima Mayor Rules Out Pressing Obama to Apologize for Atomic Bombing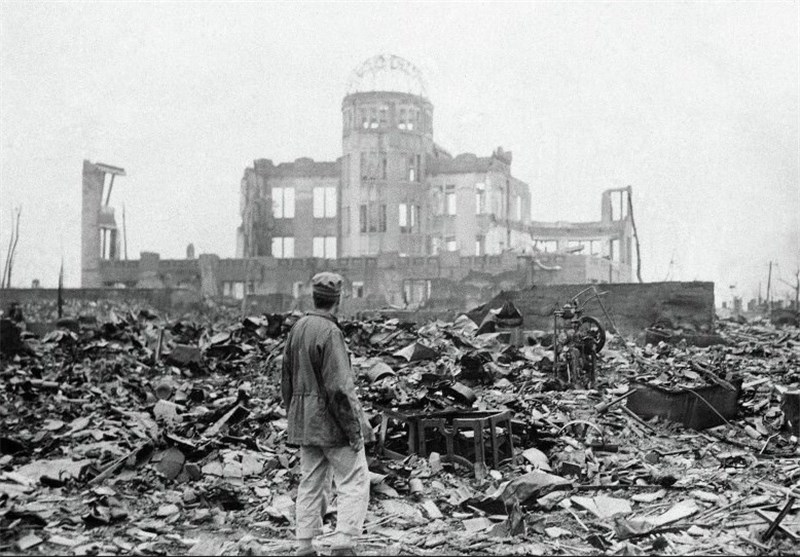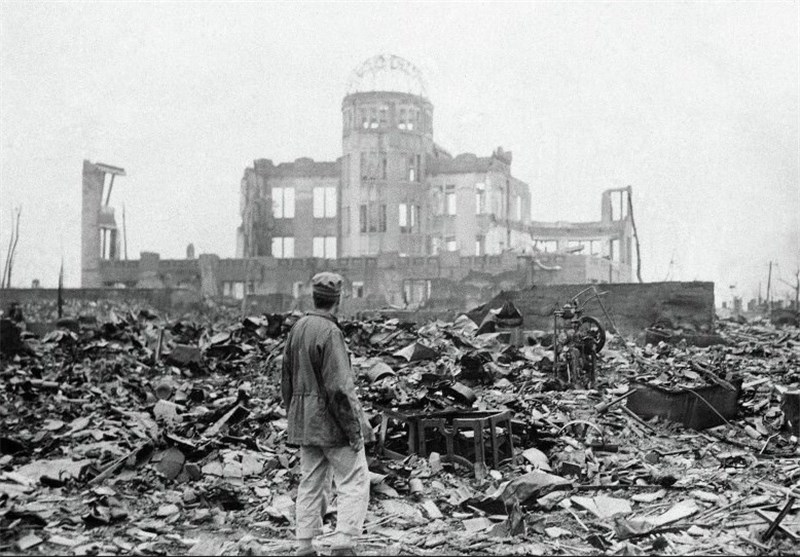 Hiroshima Mayor Kazumi Matsui said Thursday he would not demand an official apology from US president Barack Obama should he visit the city that was bombed by the US Air Force during World War II, local media reported.
Japan is hosting a G7 summit of world leaders in the Kashiko Island in May and Obama is expected to attend.
There have been calls for him to go to Hiroshima, which would be the first visit of a sitting US president since the Japanese city was levelled by an atomic bomb in 1945.
According to Kyodo news agency, Matsui expressed hope that Obama would not only visit war-time memorials, if he travels to Hiroshima, but also meet survivors of the bombing, Sputnik News reported.
"Of course, we want to raise the issue of responsibility," Matsui told journalists. "But it [the bombing] happened 70 years ago and the succeeding generations should get over this problem."
Last August, Japan marked the 70th anniversary of the bombings. On August 6, 1945 a US B-29 bomber dropped a nuclear bomb on Hiroshima, killing about 140,000 people. A second bomb strike three days later killed 70,000 people in the city of Nagasaki, causing Japan to surrender.