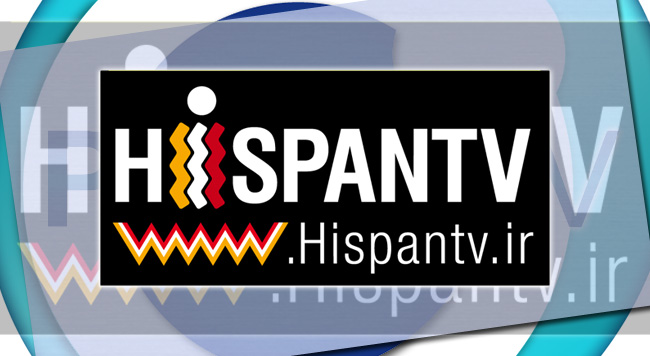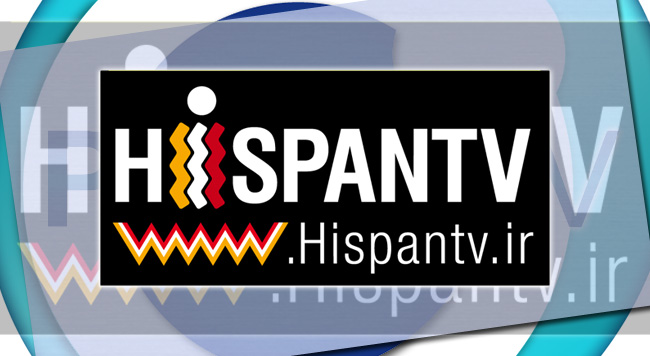 Iran's Spanish-language news channel, Hispan TV, has been decorated with one of the most prestigious journalism awards in Mexico, despite sanctions imposed on the channel.
Hispan TV journalist, Roberto de la Madrid, received the Journalist Club of Mexico's annual International Journalism Award on March 25.
"This is one of the most prestigious journalism awards in Mexico. Mexico is the most populated Spanish-speaking country in the world with around 120 million people living there," the newsroom director of Hispan TV, Ali Ejarehdar, said.
"Even though Mexico is aligned with the United States, yet the award was given to Iran. This shows that there are still journalists out there that care for freedom of expression. This would not have been possible without the help of our newsroom here and the support of our sister company, Press TV," Ejarehdar added.
Speaking to Press TV, la Madrid expressed his deep gratitude for winning the prize.
"I am so happy because this is the most important prize of journalism in Mexico, so one of the most important prizes in the Hispanic world," the Hispan TV journalist said.
Meanwhile, Press TV newsroom director, Hamidreza Emadi, said sanctions imposed against Hispan TV make this award even more important.
"Hispan TV has been under sanctions for over a year now and this award shows that no matter what they do to you, if you are a free media outlet and you can operate freely, you can disseminate information throughout the world in different languages," Emadi added.
"Media organizations recognize and appreciate that and they even give you such prestigious awards," he explained.
Hispan TV is the first Spanish-language TV network in the Middle East.
Hispan TV and other Iranian channels were removed from several European and American satellites in July 2013 in a concerted campaign to silence Iran's international broadcasters.
Analysts say the campaign revealed the true face of the West, which does not practice what it preaches regarding respect for human rights and free speech.