Europe
Hitachi warns Britain against EU exit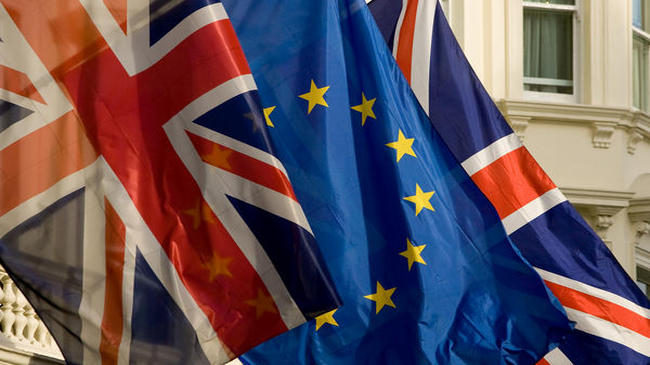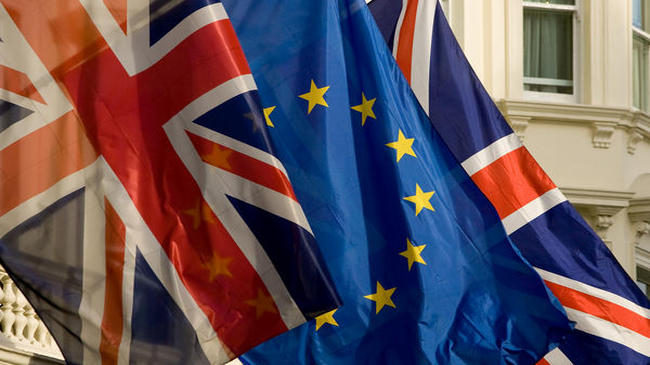 Japan's Hitachi company has warned that the future of infrastructure projects in Britain could be put at risk if the country withdraws from the European Union (EU).
Speaking with journalists in Tokyo on Thursday, Hiroaki Nakanishi, the president of the Japanese multinational engineering and electronics conglomerate company, said the UK's exit from the 28-nation bloc could put at risk £1 billion of funding for the country's nuclear and transport sectors.
Nakanishi also referred to his meeting with British Prime Minister David Cameron earlier in May, in which he had "strongly requested" that the UK should remain an EU member.
Hitachi signed a £696 million deal to build nuclear plants in the UK in November last year. The industrial giant also won a £1.2 billion government contract in July to build new train carriages to be used on one of Britain's busiest intercity routes.
Hitachi's warning comes days after the Japanese carmaker Nissan urged Britain not to leave the European Union.
Cameron has pledged to hold an in-out vote on the UK's membership of the EU during the early part of the next parliament, by the end of 2017 at the latest, if his Conservative party wins the 2015 general election.