Lebanon
Hizbullah Condemns Criminal Gangs' Assaults in Tripoli, Accuses March 14 of Covering Them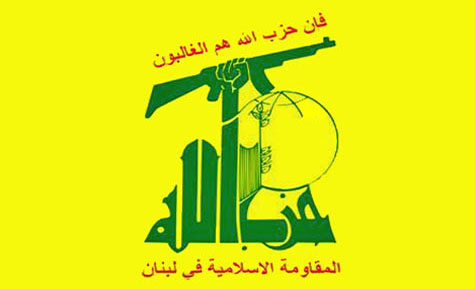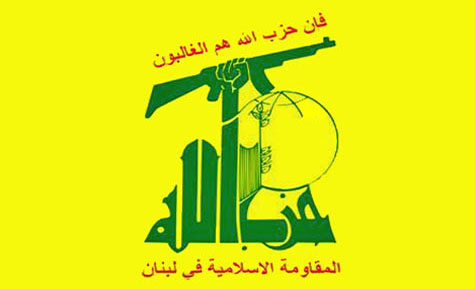 Commenting on the criminal gangs' assaults against civilians in Tripoli, Hizbullah issued the following statement :
The mobs of murder and crime continue their acts with the cover of March 14 group, that continues to stab its knife the in Tripoli's bleeding wound.
The latest was a series of attacks against four Tripoli Municipality workers , seeking to manage their livelihoods, not for something that they did but rather for belonging to a certain sect.
In parallel, those claiming to be champions of secularism, culture and the love for life, along with some of their foreign masters, poured their anger on those civilians.
The actions of these criminal gangs are neither related to Tripoli's authenticity nor to the patriotism of its people and their righteous positions.
However, they clearly reflect the great desperation and bankruptcy in politics due to the failing bets on changes in the field.
Therefore, this blind hatred is vented through these barbaric retaliatory practices.
As Hizbullah expresses its deep pain to what Tripoli is witnessing, it voices its complete solidarity with the victims and their families.
It also views that the whole of Tripoli is a victim of these criminal acts.
Thus, we condemn the mentality of creating incitement that also leans towards extremism and rejects the role of state institutions. This crimes result from the provocative political rhetoric which is taking an extremist turn so that they reject the state institutions, assault the public freedoms and the basic rights of the citizens and seek to thwart the official security plans, undermining the prestige of the state and leading to instability.
Meanwhile, Hizbullah calls for the state to assume its full responsibilities and end anomalies in Tripoli.
It also condemns some sides' attempts to justify and cover these crimes or to remain silent.
Moreover, Hizbullah calls the state, through its official powers, to assume its full responsibilities and end these anomalies, which threaten the civil peace and national security.
Source: Alahednews