Bahrain
Hizbullah Slams Bahraini Authorities Attack on Sheikh Qassem's House: Expression of Regime's Annoyance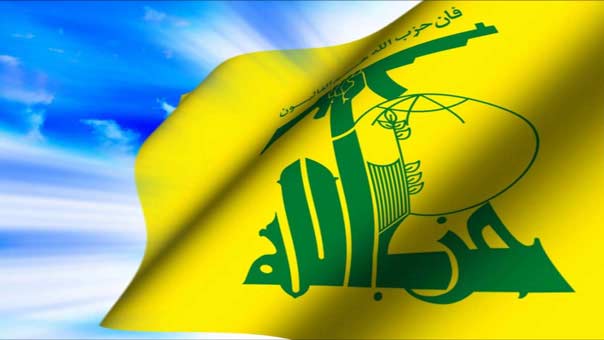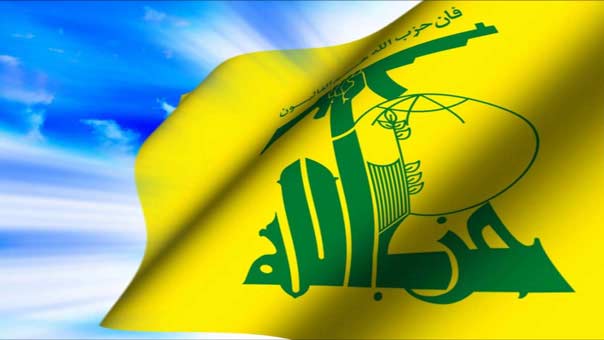 Hizbullah strongly condemns the Bahraini authorities' attack at the home of the national and Islamic symbol Ayatollah Sheikh Issa Qassem, in the Diraz Bahraini region.
It further views the raid as a persistent crime against religious symbols and sanctities. It shows the regime's determination to violate all laws and customs, that protect the dignities and rights of Bahraini citizens.
In parallel, Hizbullah considers that this new crime comes as an expression of the Bahraini authorities' annoyance from the fiasco it suffered, after the comprehensive boycott to the mock elections conducted by this regime; which sought to rig the will of the Bahraini voter.
Hizbullah reaffirms its support to the Bahraini people in their struggle for the realization of rights, and to their peaceful movements to reach a better future, away from the tyranny, hegemony, and domination practiced by the ruling Bahraini authorities.