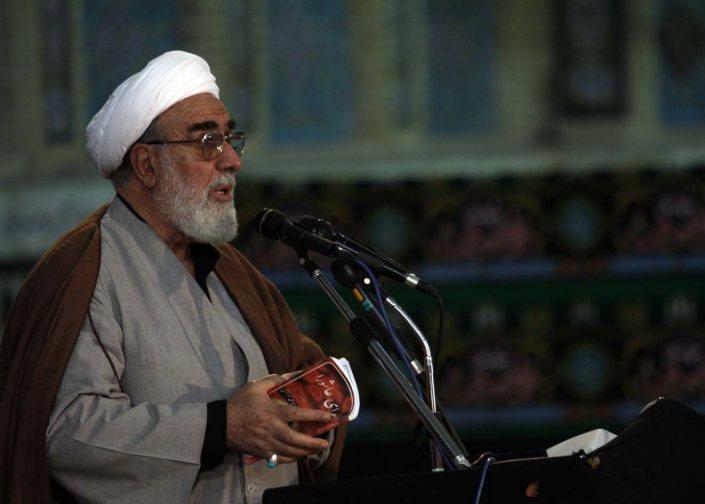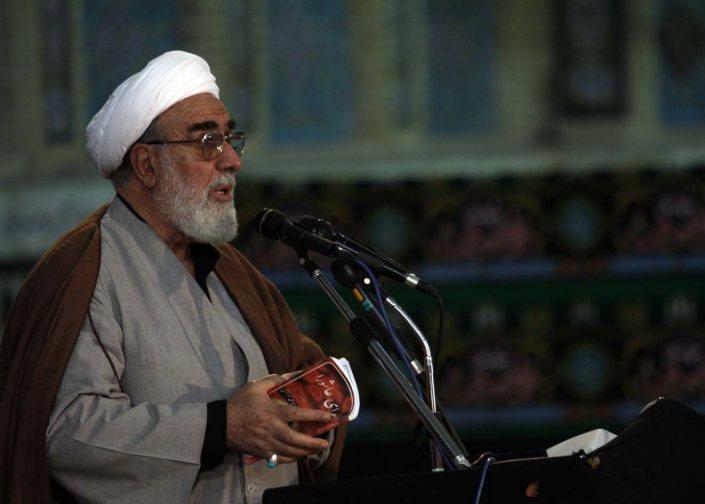 Head of the Leadership Office Hojjatoleslam Mohammad Mohammadi Golpayegani says downing of the US drone is a big gesture.
Hojjatoleslam Golpayegani addressing a group of mourners said Iranian armed forces have high capability. "The downing of the US drong by Iranian armed forces was a big work."
He said downing of the US unmanned aircraft by Iranian armed forces east of the country was a big work as westerners themselves acknowledge to. This is because such planes are non-penetrable devices, he added.
He stressed that any voice raised to undermine Iranian armed forces belongs to enemies of Iran's Islamic Revolution.

The Islamic Republic of Iran is now in the best possible condition, he added.