Europe
Hollande to lose next presidential term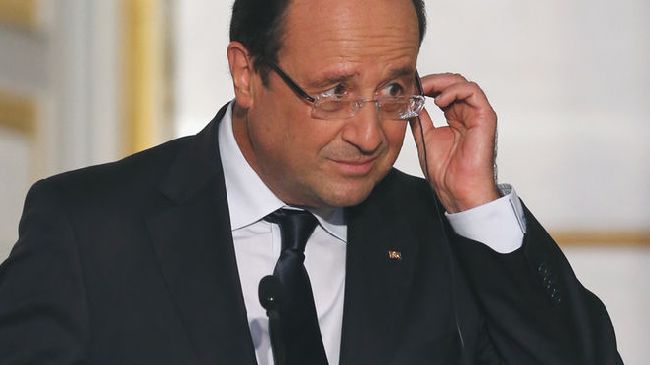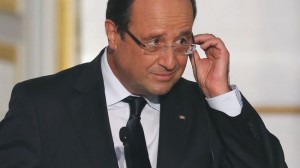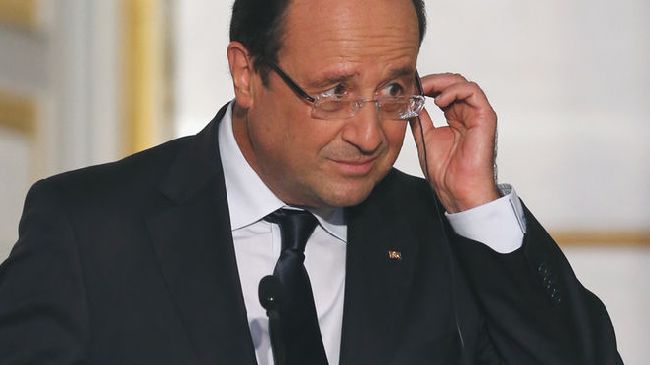 A strong majority of likely French voters expect President Francois Hollande not to win a second term, pushing his popularity to the lowest since he was elected, a poll shows.
Four fifths of French voters believe the Socialist leader will not succeed in winning the next presidential election in 2017, a survey conducted by the Harris Interactive poll for Le Figaro daily and LCP television showed on Thursday.
Furthermore, 76 percent of those surveyed said they viewed Hollande as someone who fails to keep his promises and 68 percent did not consider him competent.
Hollande's popularity has dropped to its lowest level since he was elected in May, attributed mainly to record unemployment of more than three million, a huge budget deficit, tax hikes, and rows within his government and party.
The unpopular president has been widely criticized recently for offering to allow a deported immigrant teenager to return to France without her family.
Meanwhile, on September 24, French Interior Minister Manuel Valls said most of some 20,000 Roma migrants housed in makeshift camps around French cities could never be integrated into the French society and should be "taken back to the border" for transfer to Romania and Bulgaria.
Housing Minister Cecile Duflot, a leader of the ecologist Greens coalition partners to the ruling Socialists, denounced Valls for betraying the core human rights values that France prided itself on, and demanded Hollande to reprimand him.
Amnesty International reported last month that France has expelled a record 10,174 Roma during the first half of this year.