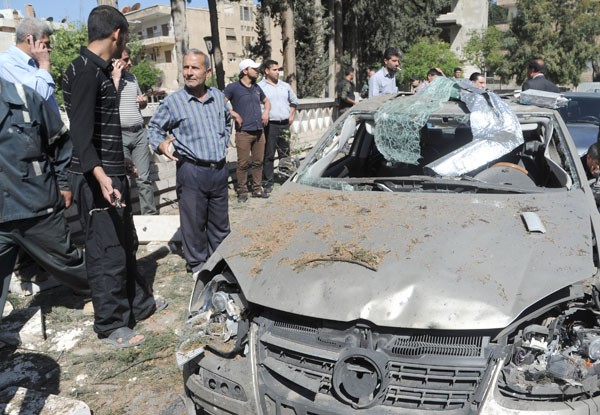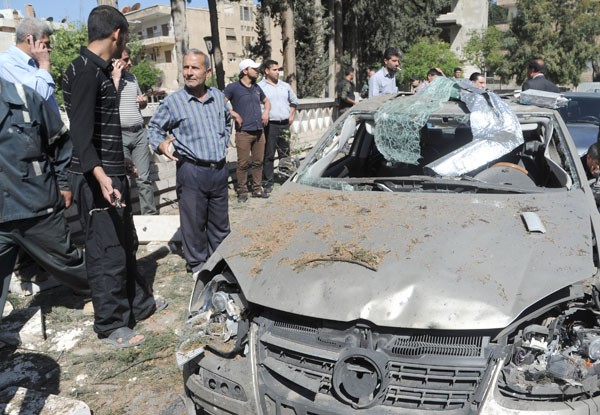 A terrorist explosion went off on Monday in the village of Thabitiya in eastern Homs countryside, killing at least six people and wounding ten others.
Media outlets reported that clashes have been eased slightly in rural Homs, unlike what is happening in southern Syria, particularly in Daraa, where violent clashes occurred between opposition gunmen and the Syrian army in the Naseeb regions, near the border with Jordan, Daraa the town and As-Sadd.
Regarding Damascus countryside, reporters elaborated that the Syrian army continues the military operations south and east of Damascus.
Meanwhile, popular defense units announced its control over a number of villages in the province of Hasakah, after battles with militants of the so-called Islamic State in Iraq and Levant.