Indonesia
Hospital evacuates patients after strong quake rocks Indonesia's Java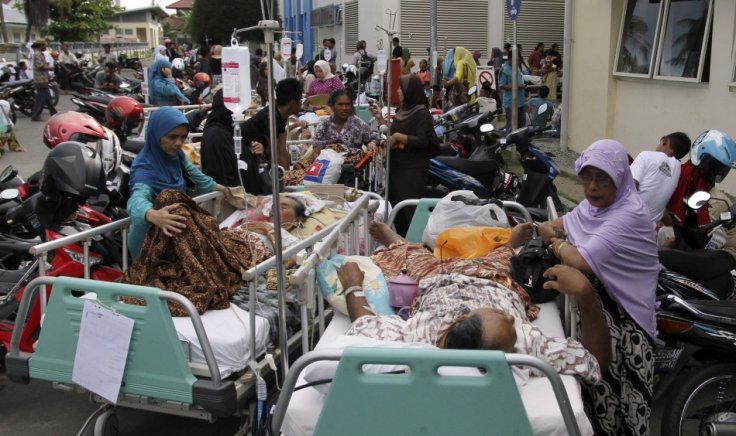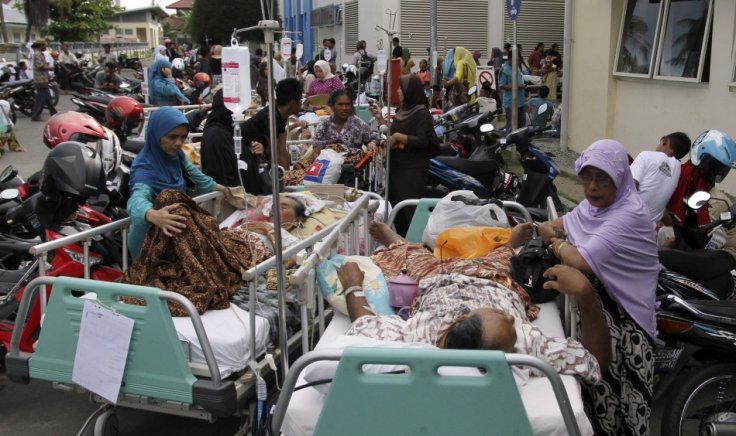 About 53 patients were evacuated from a hospital in Indonesia's Banyumas after a magnitude 6.5 quake rocked the Java island on Friday, December 15, killing at least one.
Tremors were felt in central and west Java and caused minor damage to some buildings. Cracks and fallen ceiling could be seen inside the General Hospital of Banyumas in the early hours of Saturday.
Banyumas is located about 130 kilometres to the east of Tasikmalaya, the closest city to the epicentre. The USGS said the epicentre of the quake was located at a depth of 92 km (57 miles), about 52 km southwest of Tasikmalaya.
Indonesia's national disaster management agency said the quake activated early tsunami warning systems in the south of Java, but the warning was lifted. Java, Indonesia's most densely populated island, is home to more than half of its 250 million people.