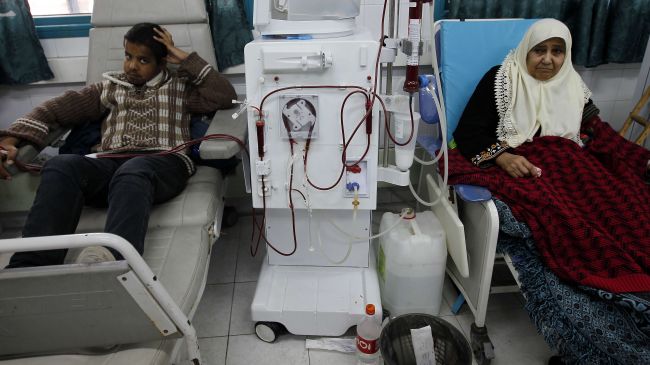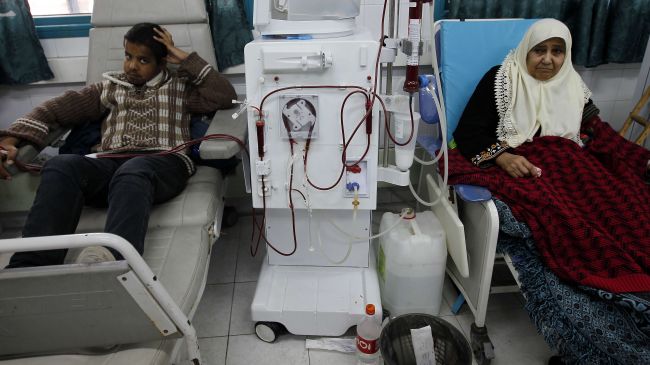 Palestinians are in dire need of medical supplies as hospitals in the Gaza Strip are once again running out of medical provisions over Zionists' blockade of the impoverished coastal sliver.
Ashraf al-Qader, the director of Public Relations and Information Department in Gaza's Health Ministry, said "infant incubators, dialysis machines, hematology laboratories, cardiac catheterization units, ICUs, in addition to diagnostic radiology units will be prone to the drug deficiency."
He added that "the paucity of medicines reached its peak in March, whereas 186 varieties of drugs as well as 200 varieties of medical disposables have finished."
Last month, Gaza's only power plant was forced to shut down after it ran out of fuel, putting hospital patients at risk due to constant power outages.
Rights organizations have criticized Zionist regime for imposing a crippling blockade on the coastal enclave, saying that the measure is directly targeting ordinary Gazans.