Europe
Hostage-taking reported in northern French town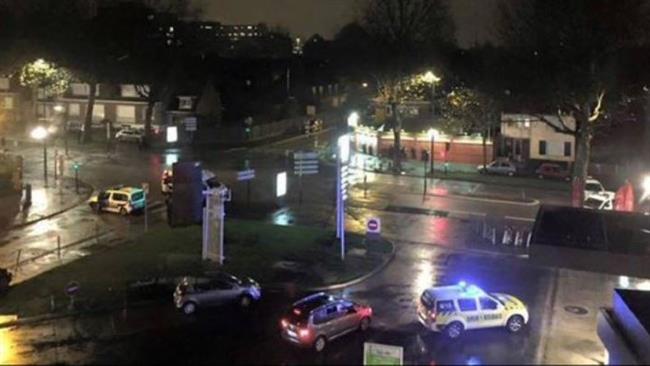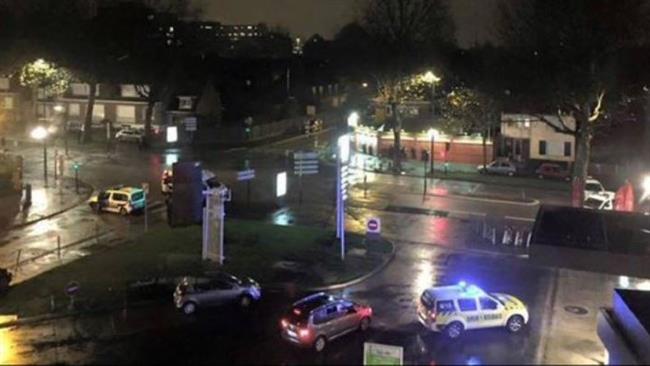 Several people have received gunshot wounds as a hostage-taking incident is reported in the northern French town of Roubaix near the border with Belgium. 
"An operation is underway after hostages were taken. Gunshots were fired and the neighborhood has been cordoned off," Reuters quoted a source as saying on Tuesday evening. "A bank director and his family may have been taken as hostages."
Local medical and fire services have confirmed that a police operation is currently underway near a gas station.
It is still not clear if the incident is related to the Paris November 13 attacks claimed by the Daesh Takfiri terrorists.
According to the mayor's office, the hostages were taken after the suspects "carried out a robbery."