North America
House passes farm bill, ends subsidies, cuts food stamps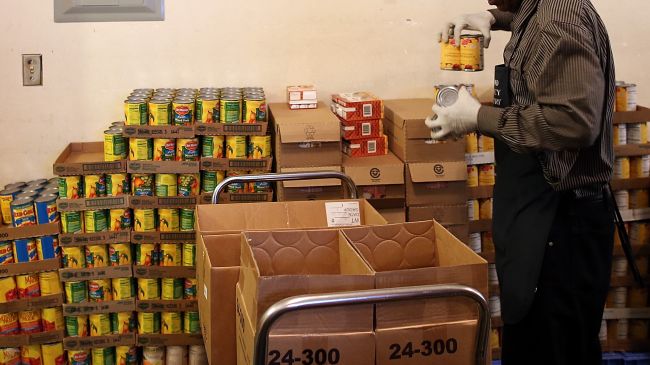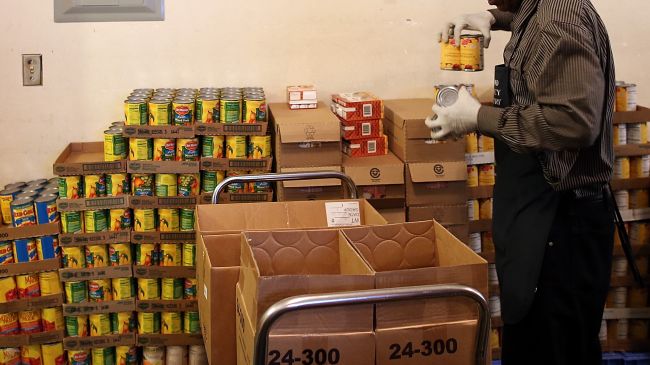 The US House of Representatives has passed a multi-year farm bill that would cut the food stamp program by $8 billion and end direct subsidies to farmers.
The bill, which has been stalled for over two years and sets spending levels for federal agriculture and food policy, passed the Republican-led House by a 251-166 vote.
The $100 billion-a-year farm bill would cost the country $956.4 billion over a decade. The bill has now been sent to the Senate for a vote which is expected to be held as soon as next week.
White House spokesman Jay Carney said on Wednesday that President Barack Obama is pleased with the progress made regarding the passage of the bill and would sign the bill into law as soon as it gets to his desk.
The bill will cut about $800 million a year from the The Supplemental Nutrition Assistance Program (SNAP) on which nearly 47 million Americans rely to afford food.
The cuts are a compromise between nearly $40 billion in cuts to the program approved by the Republican-controlled House of Representatives and a $4 billion reduction approved by the Democratic-controlled Senate.
Supporters say the bipartisan bill was a victory over the differences while opponents believe the bill was rushed.
The SNAP has already undergone a $5 billion cut when a temporary increase in food stamp dollar expired on Nov. 1.
A household of three lost $29 in food aid per month as a result of the cuts that left each person to spend an average of $1.40 per meal.
American doctors and food banks across the country have already warned against the consequences of the cuts to the food stamp program.
According to the American medical community, increased rates of diabetes and developmental problems for young children are among the health risks of hunger which would be a direct result of cutting funding for the SNAP.