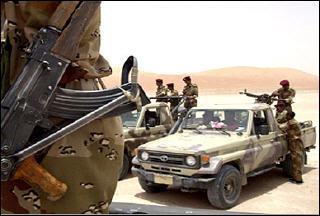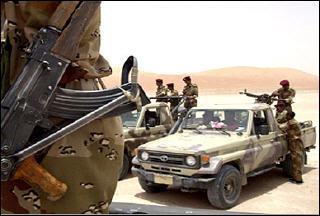 Houthi fighters have freed 100 soldiers and tribesmen loyal to the government they captured during clashes in the volatile north-west of the country a week ago.
Houthi fighters seized an army check-post in the Harf Sufian district of Amran province last Monday and have been holding 228 military personnel and tribesmen captive since then.
Those released were handed over to a committee monitoring a cease-fire between the militants and government forces, a Houthi spokesman said in a statement Sunday.
The statement did not say how many soldiers were among the those who were released.
Tribal sources have separately told the German Press Agency dpa that around 70 troops were captured by the Houthi fighters during the clashes in al-Za'ala.