Saudi Arabia
Syria
Yemen
Houthi forces ambush Saudi Coalition after prince says country will join attack on Syria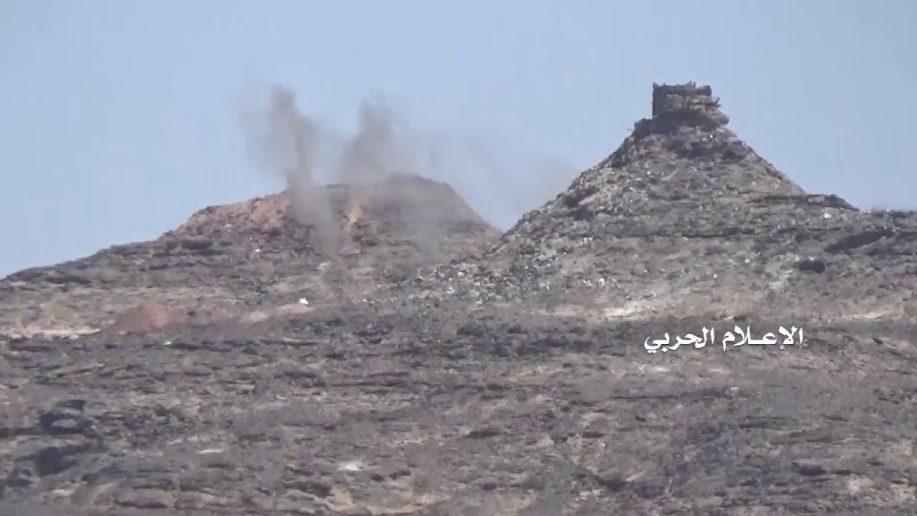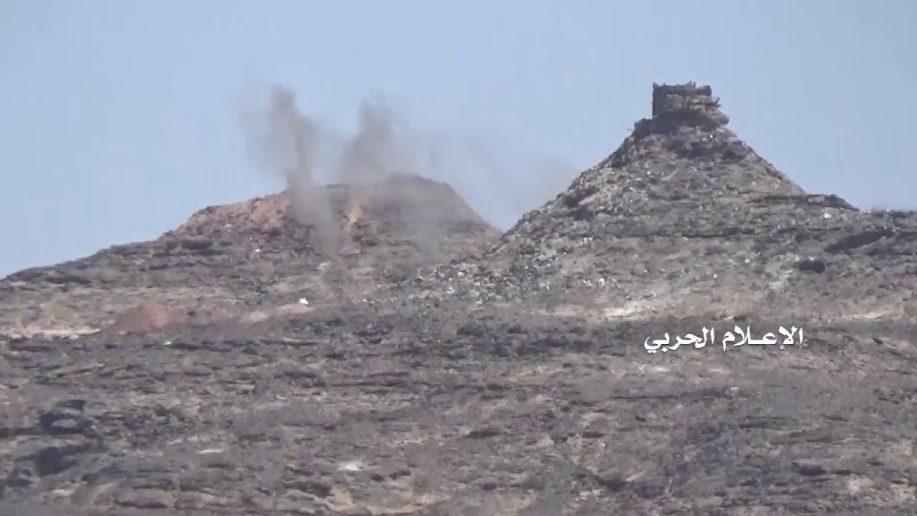 The Houthi forces launched a number of attacks in southern Saudi Arabia, yesterday, targeting the Saudi Coalition's positions near the Yemeni border.
According to the Houthi forces' official media wing, their forces launched a big attack in the Najran Region, yesterday, striking the Saudi Coalition's positions near the Nahouqa Military Base.
The Houthi forces carried out a successful ambush during their attack in Najran, destroying two Saudi military vehicles in the Al-Sudais area.
This latest attack by the Houthi forces was reportedly in response to a Saudi prince stating that his country would participate in a coalition attack against Syria.