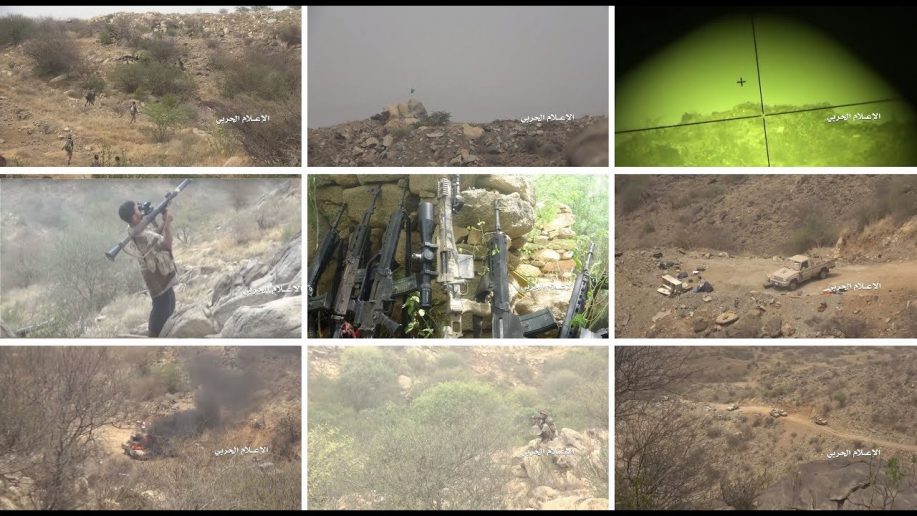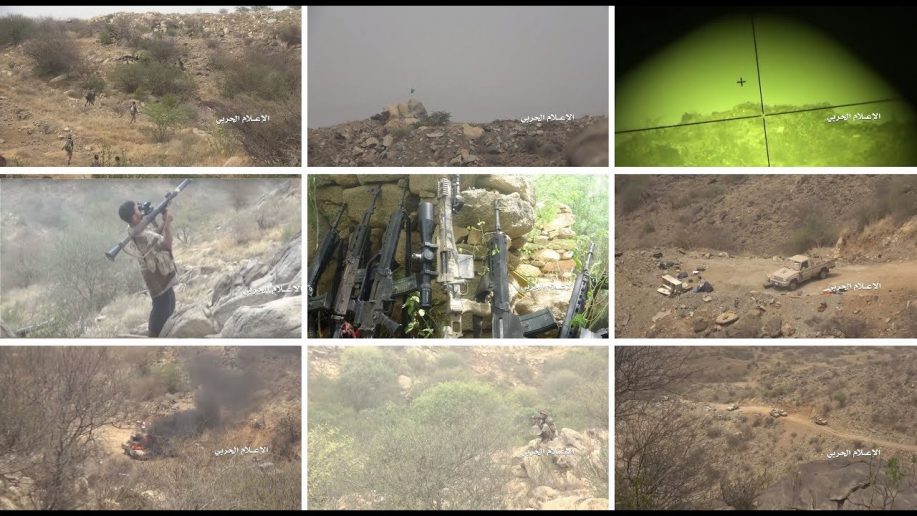 The Houthi forces, Yemeni Hezbollah, carried out an important military operation in southern Saudi Arabia on Thursday, targeting a key mountaintop near the Yemeni border.
Backed by heavy artillery, the Houthi forces stormed the Saudi Army's defenses at the strategic Masha'al Mountain in the Jizan region.
Not long after launching the attack, the Houthi forces managed to crack the Saudi Army's lines at the Masha'al Mountains, resulting in the latter's withdrawal north from this area.
Once the Saudi Army abandoned Masha'al Mountain, the Houthi forces swept into this area and imposed full control over the former's positions.
According to the official media wing of the Houthi forces, their troops destroyed at least six vehicles belonging to the Saudi Army, while also killing more than 15 soldiers at the Masha'al Mountain.