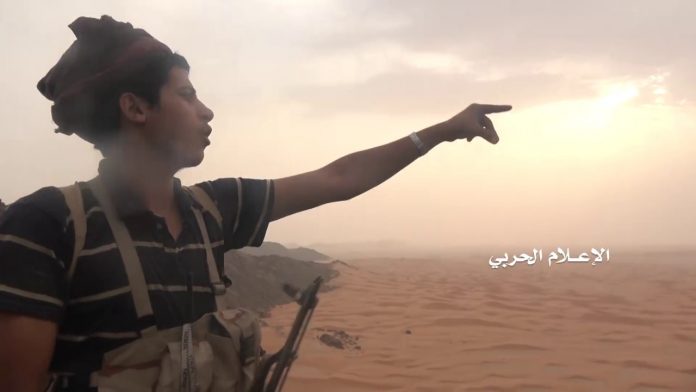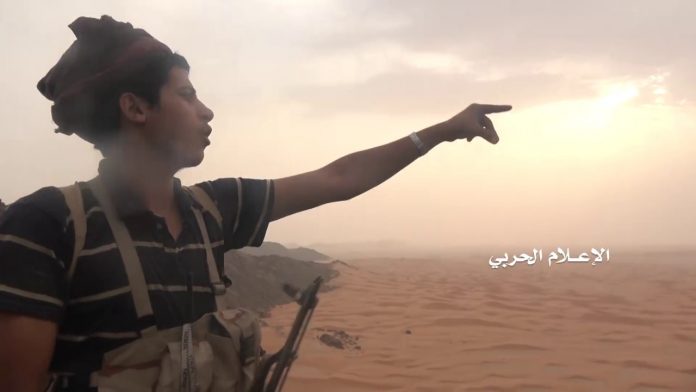 The Houthi forces launched a big offensive along the Saudi border, yesterday, targeting the last areas controlled by the Hadi loyalists in the Midi Desert.
The Houthi forces began the offensive by storming several areas under the control of the Hadi loyalists in the Midi Desert.
Following an intense battle, the Houthi forces were able to seize several points from the Saudi-led Hadi loyalists, forcing them to fall back towards the Jizan Province's border.
According to the Saba News of Yemen, the Houthi forces then fired a number of Katyusha rockets towards a gathering of Hadi loyalists along the border.
Furthermore, an engineering unit from the Yemeni Army  destroyed a military vehicle in the Midi Deser, an official told the Saba News Agency.