Yemen
Houthi politicians declare victory against Gulf-backed forces in Hodeideh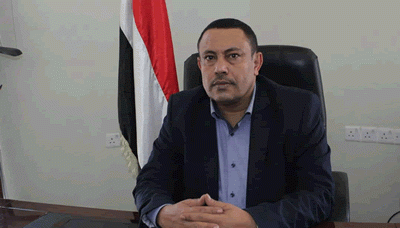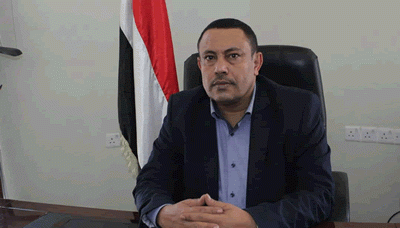 Several pro-Houthi Movement politicians recently declared that the UAE's announcement of a ceasefire in Hodeideh was due to their military failures.
Among the politicians that claimed victory was the Spokesperson for the National Salvation Governorate, 'Abdul-Salaam Jaber.
Jaber specifically claimed via Saba News Agency that the recent statement by the UAE's Foreign Minister, Anwar Gargash, proved his nation's military failures in Hodeideh.
The Yemeni political leader said that Gargash's statement "confirms that the so-called legitimate government is only a plea used by the UAE-Saudi forces to occupy Yemen."
"The US-backed Saudi-led coalition forces thought that they would be able to occupy the province of Hodeidah quickly but the army and popular committees made that impossible," he continued.
Also criticizing the UAE ceasefire was the Yemeni Army Spokesperson, General Sharif Luqman, who said that the failure to occupy the Hodiedah Governorate by the UAE-backed forces proved they were defeated.
The ceasefire was recently put in place by the UAE in order to promote peaceful dialogue between the Gulf-backed troops and Houthi forces.