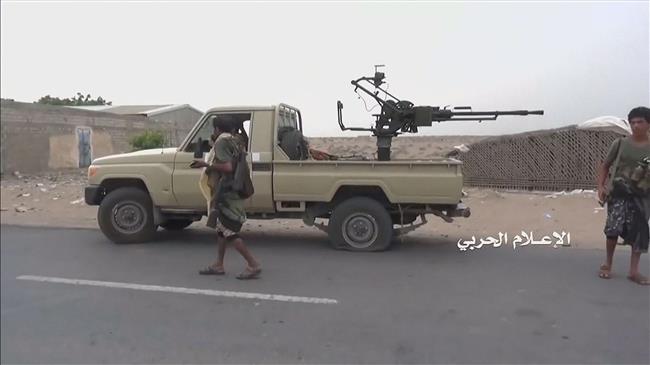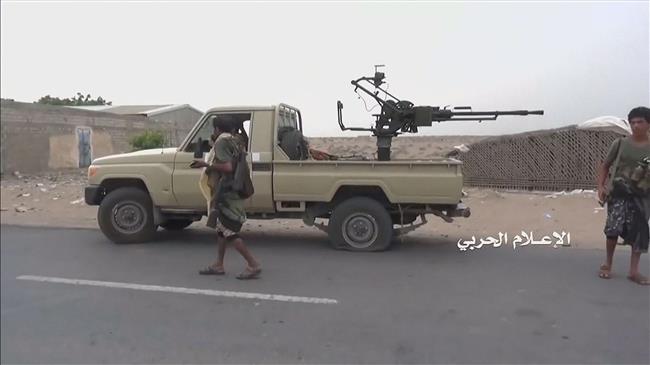 Houthi forces have clashed with the Saudi-led coalition on the outskirts of Hudaydah, according to Houthi media.
The Houthi media center released a video on social media showing soldiers firing weapons from the back of pick-up trucks on a road near al-Gah district, which is on the outskirts of the coastal city.
The Saudi-led military alliance launched its assault on the heavily defended Yemeni Red Sea city of Hudaydah on June 12 to try to weaken the Houthis by cutting off a key supply line for the group, which controls the Yemeni capital Sana'a and most populated areas.
The United Nations fears the escalation in fighting could exacerbate what is already the world's most urgent humanitarian crisis, with 22 million Yemenis dependent on aid and an estimated 8.4 million believed to be on the verge of starvation.
(Source: Reuters)