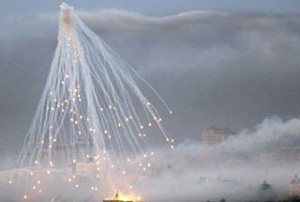 A Houthi leader has slammed the United Nation for what he has described as the international body's lack of action aimed at ending the "siege on civilians in northern Yemen."
Yahya al-Houthi told Press TV on Thursday that the UN's approach to the war is as if the body did not exist at all.
Al-Houthi said the civilians in the warzone were in dire need of food aid as the US and Saudi forces were effectively responsible for shutting off the region from the outside world.
He also strongly criticized international media for their coverage of the war in Yemen.
Earlier, several people were reportedly killed in air raids in the region. The residence of the mayor of Sa'ada was damaged in the airstrikes. Houthi fighters say the US and Saudi Arabia are carrying out air raids in northern Yemen — adding that they target only civilians.
This is while warnings from international aid agencies as well as the UN Children's Fund (UNICEF) and UN High Commissioner for Refugees (UNHCR) have failed to draw action from the world body.
UNICEF and UNHCR fear Yemeni civilians are bearing the brunt of the conflict in the country.
The warnings come amid reports that fighter jets from neighboring Saudi Arabia, which has launched cross-border ground attacks against Yemeni fighters, have targeted Yemen's northern areas with phosphorus bombs.
Yemen's Houthi fighters also accuse the United States of partaking in the relentless airstrikes, saying the air raids are claiming the lives of civilians in surrounding villages.