Yemen
Houthis stage massive anti-government rallies in Yemen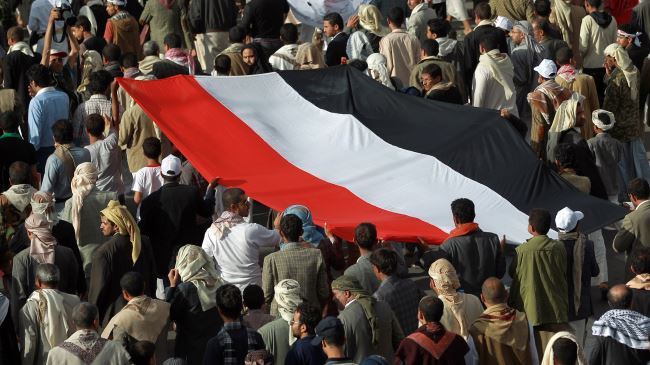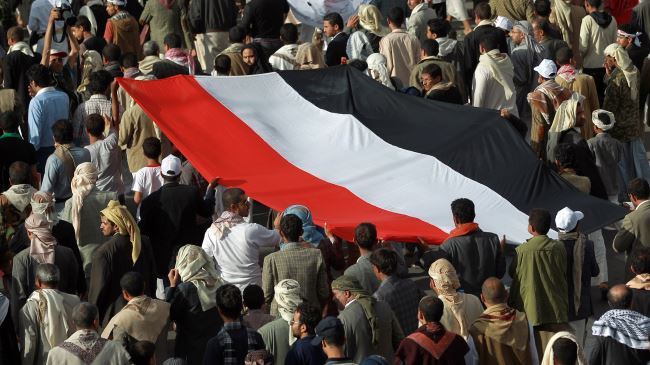 Houthis stage massive anti-government rallies in Yemen
A series of fresh protest rallies have been held across Yemen, where the government is under increasing pressure to step down.
On Friday, thousands of supporters of the Shia Houthi group took to the streets of the northern city of Sa'ada, calling for the downfall of the transitional government.
Reports say a similar massive rally by supporters of Yemen's Houthi movement is underway in the capital city of Sana'a.
The latest mass protests came after talks collapsed between the government and Houthi leaders.
In a similar event on Wednesday, hundreds of thousands flooded the streets, demanding the downfall of the government after Houthi leader, Abd al-Malik al-Houthi, called for more anti-government protests.
Houthis have been holding demonstrations since August 20 when they strengthened their positions in the Yemeni capital in an effort to press the government to quit.
The Shia movement and its supporters are demanding the resignation of the government and the reversal of recent increases in fuel prices.
Senior government officials in Sana'a have also promised to review an unpopular decision to cut fuel subsidies.
Yemeni President Abd Rabbuh Mansur Hadi had earlier called for a dialogue in an attempt to ease the tensions and invited the Houthi representatives to join a "unity government."
The Houthi movement played a key role in the popular revolution that forced former dictator, Ali Abdullah Saleh, to step down.
Saleh, who ruled Yemen for 33 years, stepped down in February 2012 under a US-backed power transfer deal in return for immunity, after a year of mass street demonstrations demanding his ouster.
Houthis accuse the government of corruption and marginalizing the Shia community.