Yemen
Houthis: We Won't Speak with Mansour Hadi Envoys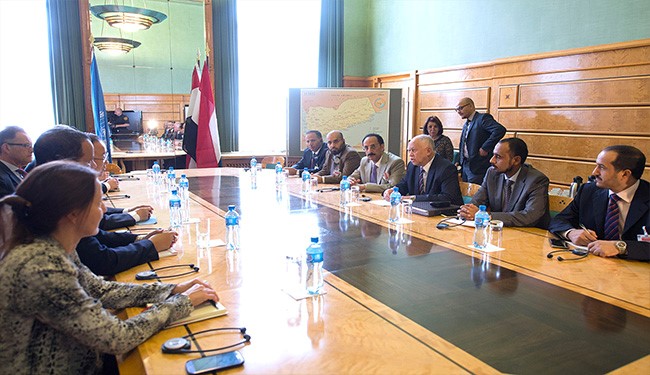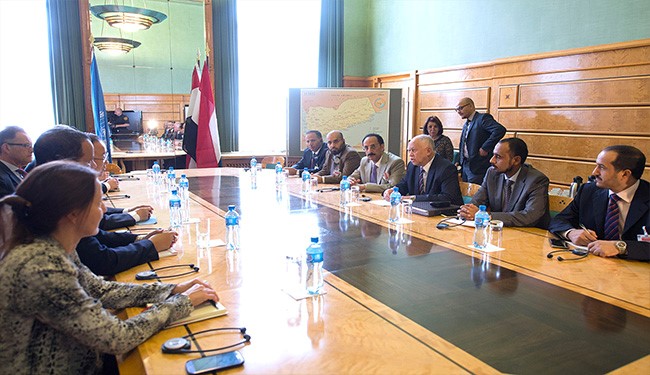 The delegation from Yemen's capital, Sana'a, arrived Tuesday morning, UN spokesman Ahmad Fawzi told reporters.
A delegation including Yemen's Al Houthis arrived in Geneva for UN-brokered peace talks on Tuesday after a daylong delay in Djibouti, while new UN figures showed the civilian death toll in the country continuing to mount.
The Geneva talks are aimed at ending months of fighting. Al Houthis have blamed their delayed arrival on Egypt saying they didn't get permission to land.
It's unclear how long the talks – at least initially involving mediators shuttling between the parties, rather than face-to-face encounters – will last. Fawzi said the start of Ramadan may affect whether the delegations stay.
"It is a golden opportunity to try and resolve this crisis," Fawzi said. But "whether they will agree to extend their stay beyond the beginning of Ramadan is anybody's guess."
Al Houthi representatives announced that they would not speak with Mansour Hadi envoys.