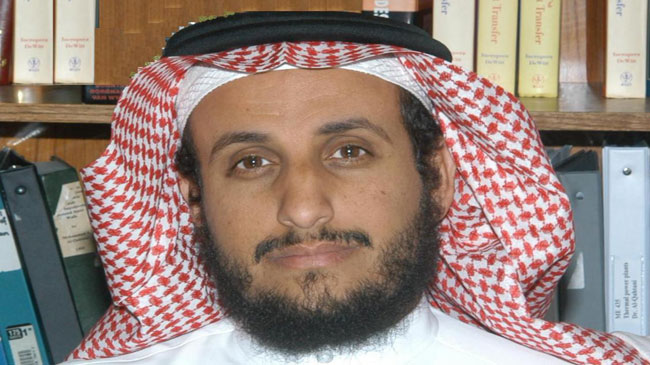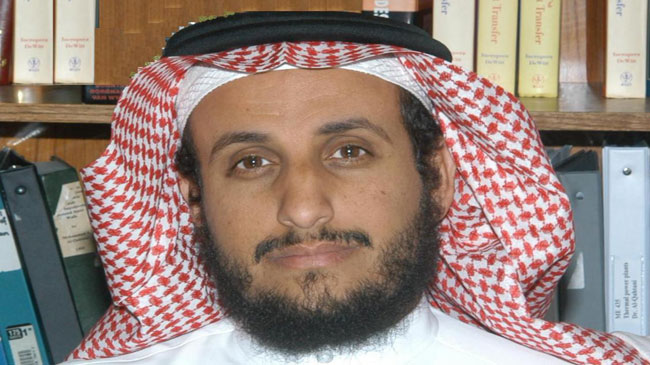 Human Rights Watch and Amnesty International have separately called on Saudi Arabia to release two prominent rights activists, who have recently received stiff prison sentences.
"The Saudi authorities should immediately release Mohammed al-Gahtani and Abdullah al-Hamed, drop the charges against them and end political trials before the specialized criminal court," AFP quoted Eric Goldstein, deputy director of Human Rights Watch for Middle East and North Africa region, as saying on Tuesday.
Philip Luther, the director of the Amnesty International for the Middle East and North Africa, also said, "We consider that the two human rights activists have been imprisoned solely for exercising their rights to freedom of expression and association and are therefore prisoners of conscience who should be released immediately and unconditionally."
On March 9, Riyadh criminal court sentenced Gahtani and Hamed to 10 and five years in jail, respectively.
Saudi activists say there are more than 30,000 political prisoners, mostly prisoners of conscience, in jails across the Kingdom.
According to the activists, most of the detained political thinkers are being held by the government without trial or legitimate charges and that they were arrested for merely looking suspicious.
Some of the detainees are reported to be held without trial for more than 16 years.
Attempting to incite the public against the government and the allegiance to foreign entities are usually the ready-made charges against the dissidents.
In Saudi Arabia, protests and political gatherings of any kind are prohibited.