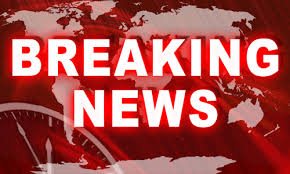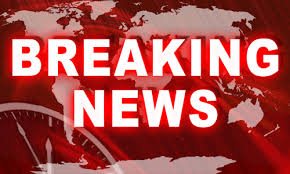 Palestinians have formed a human chain in the occupied West Bank city of Ramallah to protest against Israel's recent desecration of the al-Aqsa Mosque.
Some 200 protesters took to the streets of Ramallah on Wednesday, forming a human chain to show their anger at the Israeli regime's recent violations in the al-Aqsa Mosque.
The Palestinian protesters carried banners reading "it is our Aqsa and not their temple."
Meanwhile, the Palestinian resistance movement Hamas urged all Palestinians to join the anti-Israeli demonstration in Ramallah and defend the al-Aqsa Mosque with all possible means.
"This human chain is formed to express that we are in the same tunnel with our brothers in Jerusalem al-Quds and to say that we reject all forms of occupation, judaization, siege, closure and preventing the Muslims to pray in the al-Aqsa Mosque… We condemn the daily crimes committed by the Israelis against our people," said Hossein Abu Kweik, a senior Hamas official.
The al-Aqsa Mosque has been the scene of clashes between Palestinian worshippers and Israeli settlers and troops in the past few weeks. Tel Aviv has imposed fresh restrictions on the access of Palestinians to the holy site.
Palestinians are extremely angry at Tel Aviv's raids and restrictions, considering them as part of Israel's plan to judaize and desecrate the holy Islamic site.
Palestinians argue that al-Quds is the capital of a future Palestinian independent state, and that its heritage should remain intact.
Over the past decades, Israel has tried to change the demographic makeup of al-Quds by constructing illegal settlements, destroying historical sites and expelling the local Palestinian population.
The al-Aqsa compound, which lies in the Israeli-occupied Old City of al-Quds, is a flashpoint. The location of the compound, known to Jews as the Temple Mount, is the holiest site in Judaism. The mosque is Islam's third-holiest site after Mecca and Medina in Saudi Arabia.