Bahrain
Human rights activist Khawaja denied entry to Bahrain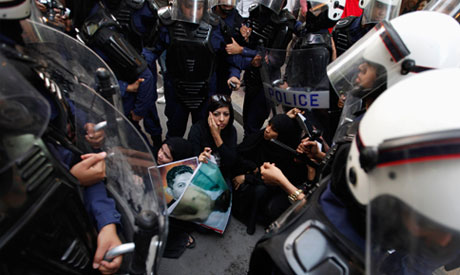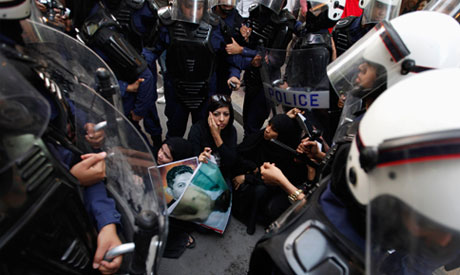 Bahraini human rights activist Maryam al-Khawaja has been denied entry and detained upon arrival in her country.
Security forces at the Manama International Airport told the Bahraini activist on Friday that she no longer holds Bahraini citizenship.
The Bahraini passport of Khawaja, who also has Danish citizenship, was confiscated at the airport.
She has now started a water-only hunger strike for not being allowed in her home country.
Khawaja came to Bahrain days after her father, prominent human rights activist Abudulhadi al-Khawaja, started a hunger strike.
Hundreds of other inmates are also on hunger strike in protest against torture and ill-treatment of prisoners in Bahrain jails.
The Manama government has imprisoned thousands of people for attending pro-democracy demonstrations over the past three years.
In June, the Office of the UN High Commissioner for Human Rights (OHCHR) censured the Manama regime for human rights violations in the country. A total of 46 members of the international body expressed deep concern over the Al Khalifa regime's crackdown on peaceful protesters.
Since mid-February 2011, thousands of pro-democracy protesters have held numerous demonstrations in the streets of Bahrain, calling for the Al Khalifa royal family to relinquish power.
On March 14, 2011, troops from Saudi Arabia and the United Arab Emirates were deployed to assist the Bahraini government in its crackdown on peaceful protesters.