Human Rights
Human Rights Chief: Ahmed Shaheed Violating Professional Codes of Ethics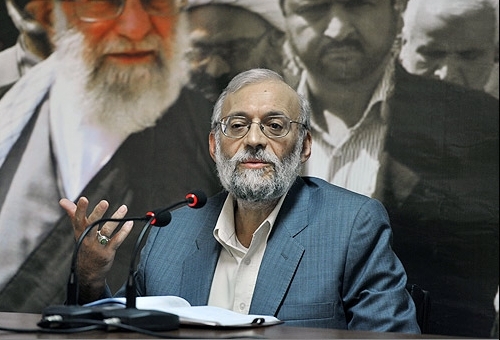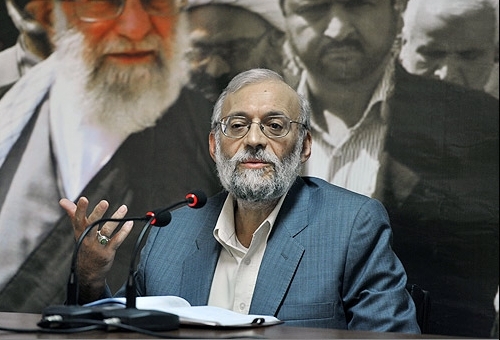 Secretary of Iran's Human Rights Council Mohammad Javad Larijani blasted the UN Special Rapporteur on Human Rights in Iran, Ahmed Shaheed, for his biased reports, saying he has violated all principles his profession which stand on speaking out the truth.
"The UN special rapporteur on human rights in Iran has violated all the professional features and traits of a rapporteur and he acts as a propaganda actor against Iran," Larijani told reporters in Tehran.
"This person has said untrue things and leveled baseless accusations against us," he added.
Iran has always lashed out at the western countries for using human rights issues as a tool and pretext for pressurizing independent states to conceal their own crimes and wrong deeds.
Earlier today, Iranian Foreign Ministry Spokesman Seyed Abbas Araqchi slammed Ahmed Shaheed for his untrue reports, and said there is no ground for his visit to the country.
"Unfortunately, we don't consider Ahmed Shaheed as a fair rapporteur and he has not considered fairness in his previous reports and mostly appeared in the role of an opposition and took some measures beyond his responsibilities as a rapporteur," Araqchi told reporters in his weekly press conference in Tehran on Tuesday.
"Ahmed Shaheed's meetings with certain individuals beyond his responsibilities and his interviews in some places and his appearance in some circles which weren't related to his responsibilities are not understandable and acceptable to us," he added.
"While such an unfair trend continues, there will be no ground for Ahmed Shaheed's visit to Iran," Araqchi said.
Iranian officials have said before that Ahmed Shaheed has only parroted the unfounded allegations raised by anti-revolution elements against Iran since he had been tasked with accusing Iran.
"Since the very first day that Ahmad Shaheed was introduced as the United Nations rapporteur (on Iran) we guessed that he was a an American agent, but his later reports assured us that he has been assigned to this mission by the US," Chairman of the Iranian parliament's National Security and Foreign Policy Commission Alaeddin Boroujerdi told FNA in October.
"Ahmed Shaheed contacts anti-revolution elements instead of Iranian authorities to receive information and to prepare his reports, and acts in harmony with the Americans when compiling reports (on Iran)," he added.
Ahmed Shaheed has merely interviewed with foreign-based opposition groups from Iran, Member of the parliament's National Security and Foreign Policy Commission Mohammad Hassan Asafari said late in October.
"Did Ahmed Shaheed visit Iran's prisons," he questioned.
He said that the report is full of ambiguities and such reports which are based on assumption of the western governments merely meet the desire of Zionist regime and the US.
Ahmed Shaheed has no experience or record of activities in providing reports and in the past he has acted as Myanmar foreign minister, he said.