Human Rights
Human Rights Fact Finding Mission – Saudi Arabia is enabling Bahrain regime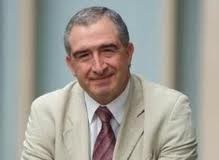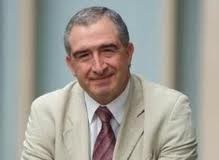 Nigel Rodley, a former Commissioner of the Bahrain Independent Commission of Inquiry who recently condemned Bahrain regime for preventing the UN Special Rapporteur on Torture to conduct his work in the country alleges Saudi Arabia is on many levels enabling Bahrain in its brutal crackdown against protesters and mistreatment of prisoners.
The British Foreign Affairs Committee is now investigating human rights violations ties in between Riyadh and Manama will listen to testimonies from prominent rights groups such as Human Rights Watch and Amnesty International as to review its foreign policy stance.
Former MP Jawad Fairouz commented on the matter, "ongoing violations and Bahrain refusal to cooperate with rights organizations and the Fact Finding Committee are proof that the regime does not which to implement reforms."
Nigel Rodley noted that his team was not given enough time to complete its mission. He also stressed on the need to investigate links in between Saudi Arabia and Bahrain.
He clearly noted that "Bahrain is systematically abusing and violating citizens' human rights."
He added, "The human rights situation in Bahrain is bad, senior officials have not been held accountable and it is clear that torture is continuing despite previous promises. All recommendations were ignored and brushed aside."
Human Rights Watch Director of the Middle East and North Africa at Amnesty International and Phil Luther and Director of Human Rights Watch in the United Kingdom David Mepham will gave out testimonies.
The British Foreign Affairs Committee announced on September 2012 it was launching an investigation into its dealings with Bahrain and Saudi Arabia in relations to accusations of human rights violations.
"The Foreign Affairs Committee has announced that it will inquire into the FCO's foreign policy towards Saudi Arabia and Bahrain, in the broader context of relations between the UK and the Gulf States," read a statement.