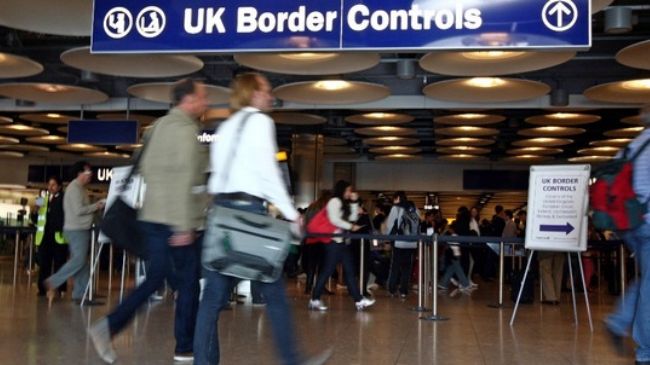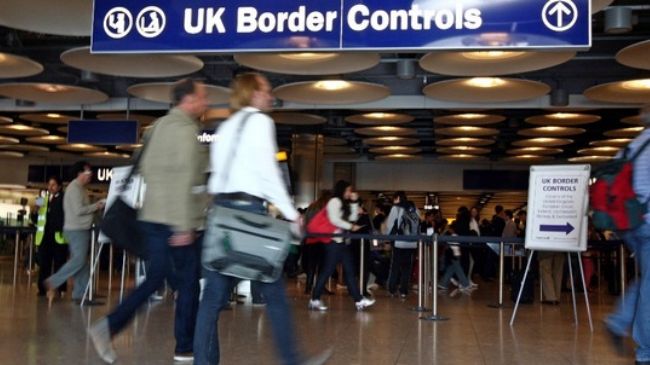 British government's brutal crackdown on immigrants working illegally in the UK is creating climate of fear and intolerance in society, human rights groups say.
Human rights organizations, including Amnesty, Refugee Action and Freedom from Torture, condemned the Home Office for urging illegal immigrants to leave by sending vans around London with "go home or face arrest" message.
The charities raised concerns over the Home Office's campaign over the past two weeks, saying it is generating hostility and intolerance in the society and could put race relation back decades.
Moreover, they said targeting ethnic minorities and non-whites for query by UK Border Agency (UKBA) officers at London could be a severe damage to race relations in the country.
"The 'illegal immigrants go home campaign' is cynical and giving rise to a climate of fear. The heavy-handed 'stop and search' activity outside London tube stations harks back to a period before the Lawrence inquiry and raises questions about racial profiling in immigration control," the charities say in a letter which was published in The Guardian.
Britain's largest union Unite's leader Len McCluskey called the poster-covered vehicles "vans of hate".
The Equality and Human Rights Commission (EHRC) is now set to examine the Home Office's justification for the reported stop-and-check operations to assess whether unlawful discrimination took place.