Human Rights
Human Rights Watch slams Mexico's anti-drug war as 'disastrous'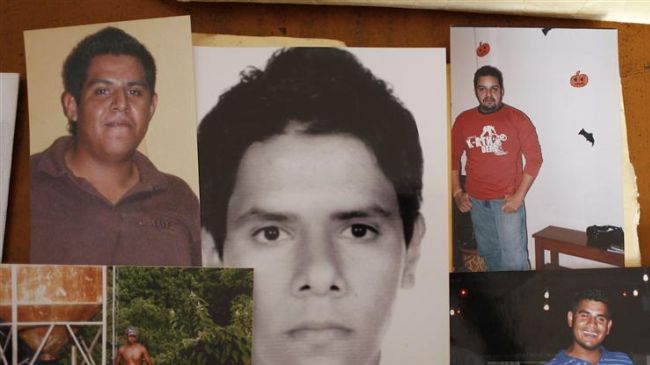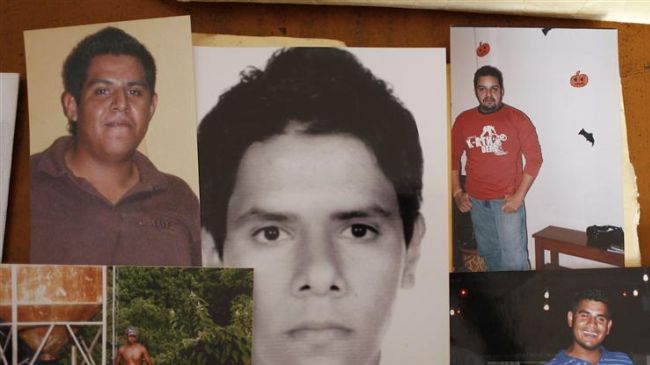 Human Rights Watch (HRW) has slammed Mexico's anti-drug offensive as "disastrous", saying that law enforcement officers are behind the disappearance of hundreds of people.
In a report, which is due to be officially published on Thursday, HRW said that Mexico's security forces had not been properly investigated over at least 249 disappearances which occurred while former President Felipe Calderon held office from 2006 to 2012.
"These crimes were committed by members of every security force involved in public security operations, sometimes acting in conjunction with organized crime," said HRW.
The rights monitor said it holds evidence and has documented the disappearances, calling for the new government to account for the missing.
According to the report, leaked government documents estimate the number of disappearances linked to law enforcement officers at up to 25,000 people.
During his rule, Calderon deployed thousands of federal security troops in an attempt to destroy the country's brutal drug cartels, which has, according to official data, led to more than 70,000 deaths.
President Enrique Pena Nieto took office on December 1, 2012. Nieto has said he would like to change the military's role in the anti-cartel fighting; however, the president has not yet outlined an overall strategy.