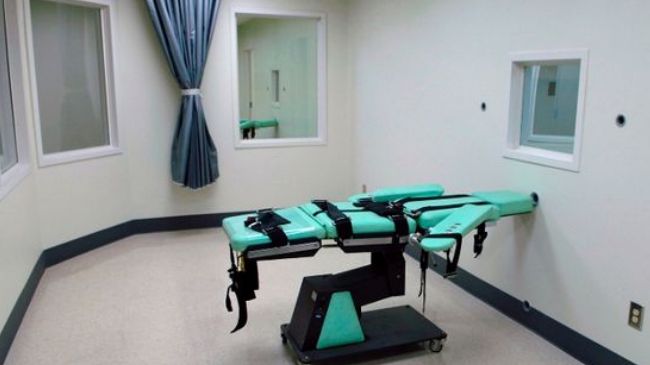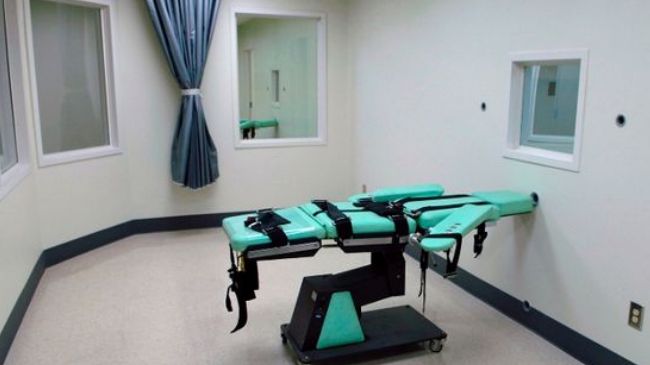 A Republican congressman has called for using fire arms to execute criminals, saying it's a more humane way to kill inmates.
Rep. Paul Ray will introduce a Utah bill next year that allows death row inmates to choose execution by firing squad, the Associated Press reported. The move comes after last month's failed lethal injection in Oklahoma.
"It sounds like the Wild West, but it's probably the most humane way to kill somebody," Ray said.
Utah eliminated execution by firing squad in 2004. But those sentenced to death before that date still had the option of choosing it.
Similar proposals were put forth in Wyoming and Missouri before, but were never passed. Ray, however, may succeed, the AP said.
Ray argues that using fire arms is more effective and efficient than lethal injection, which is the most common way of execution. "The prisoner dies instantly. … It sounds draconian. It sounds really bad, but the minute the bullet hits your heart, you're dead. There's no suffering."
Lethal injection has become a controversial way of execution. It received heightened scrutiny after secrecy and drug shortages in recent years and the April incident in Oklahoma, when inmate Clayton Lockett's vein collapsed and he died of a heart attack more than 40 minutes later.
The failed execution brought up a lot of questions about the death penalty and the way the punishment could be carried out.