Syria
Hundreds of pro-Taliban terrorists in Pakistan have joined the foreign-backed terrorists in Syria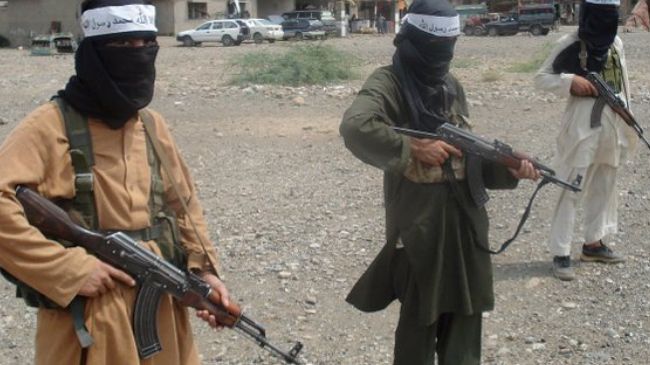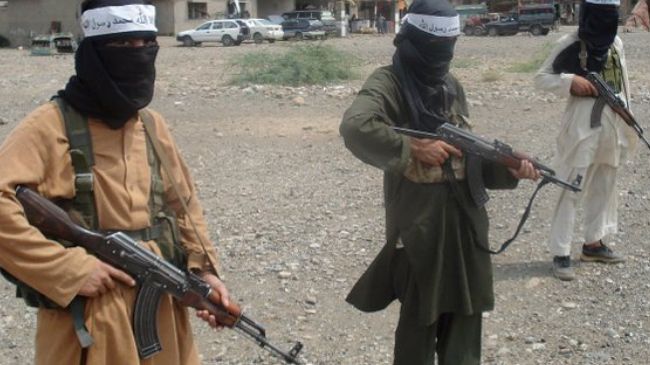 Hundreds of pro-Taliban terrorists in Pakistan have joined the foreign-backed militants fighting against the government of President Bashar al-Assad.
On Sunday, Tehrik-i-Taliban Pakistan (TTP) commanders in Pakistan said they have set up camps and sent hundreds of militants to Syria.
"We have established our own camps in Syria. Some of our people go and then return after spending some time fighting there," a Taliban commander said on condition of anonymity.
Another commander noted that the al-Qaeda-linked militants would be available when their "brothers" needed their help, adding that the decision to send men had come at the request of "Arab friends."
Foreign-sponsored militancy in Syria has taken its toll on the lives of many people, including large numbers of Syrian soldiers and security personnel, since March 2011.
Damascus says the chaos is being orchestrated from outside the country, and there are reports that a very large number of the militants are foreign nationals.
On July 12, Mohammad Amin, a Taliban operative and "coordinator of the Syrian base," said that the Taliban base was set up in Syria some six months ago. He added that it sends "information and feedback" on the situation in Syria.
Western powers and their regional allies including the Israeli regime, Turkey, Saudi Arabia and Qatar are partners in supporting anti-Syria militant groups, including al-Qaeda-linked terrorists, to destabilize Syria and overthrow the Syrian government.