Syria
Hundreds of Syrian Army Special Forces Arrive in Aleppo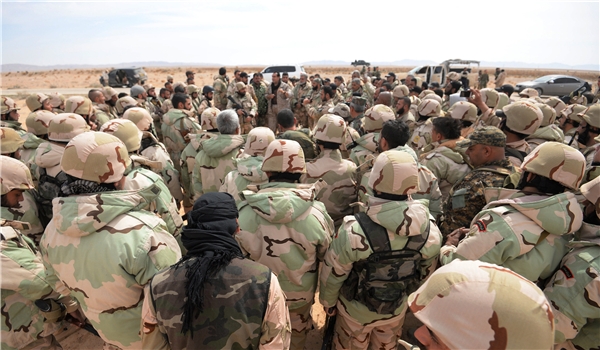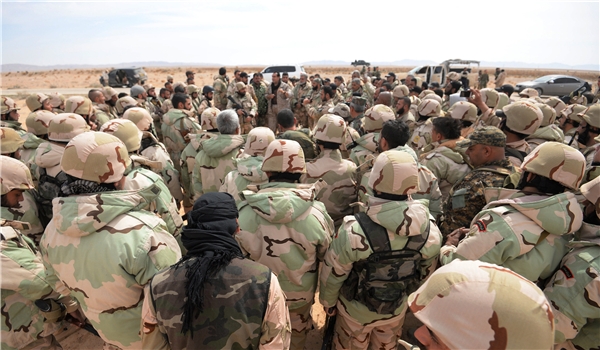 Experienced commandoes of Desert Hawks Brigade have arrived in Aleppo city to join a large-scale battle against the terrorist groups in the region, military sources disclosed on Wednesday.
"The Syrian Special Forces, also known as Liwa Suqour al-Sahra, are also experienced in street battle," the sources said, adding, "The Brigade will lead the operation of government forces to drive Jeish al-Fatah out of Aleppo city and its outskirts in the next few days."
A military source disclosed on Tuesday that the Syrian Army troops and Air Force struck a large gathering of the terrorist groups in the Northern outskirts of Aleppo city, killing or wounding scores of them and foiling their plan to hit government strongholds.
"Following sensitive intel received from army agent in the region, the Syrian government forces and fighter jets carried out surprise attacks on terrorists' concentration centers in Haraytan and al-Malaah regions near Castello road to preempt them and defuse their plan for raiding army positions in the Northern outskirts of Aleppo city," an army officer told FNA.
"Dozens of militants were killed or wounded in the attack, and now the Castello road is safe and under the army's full control," he added.