Featured
Hundreds of Syrian refugees denied entry into Jordan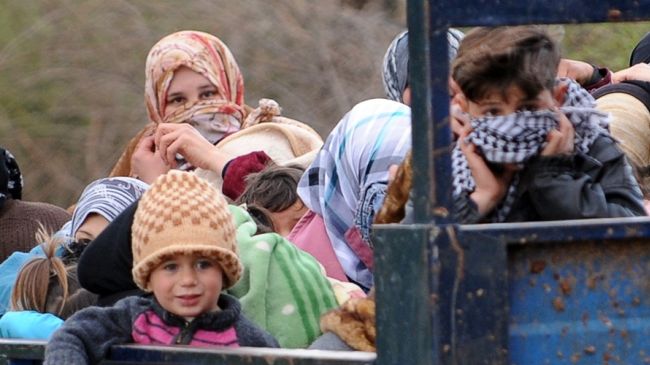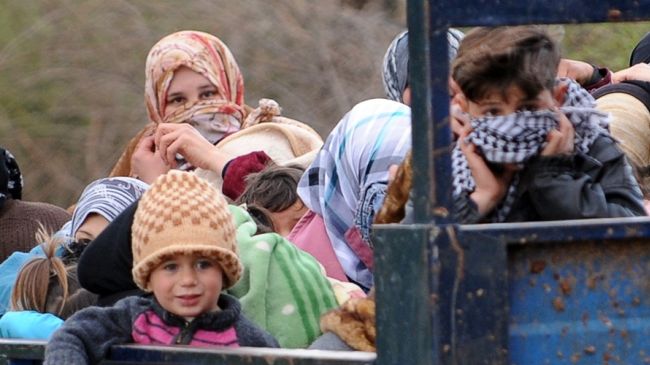 Hundreds of Syrian people fleeing from the conflict in their country to Jordan and other neighboring countries are being turned back at borders, Amnesty International (AI) says.
"It is unacceptable that scores of people from Syria, including families with small children seeking refuge from the fighting, are being denied admission by neighboring countries," Amnesty International's Director for the Middle East and North Africa Philip Luther said.
The human rights body urged Jordan and other neighboring countries hosting Syrian refugees to end border restrictions on those fleeing the conflict.
"People fleeing Syria to Jordan and other countries in the region are being hampered by tightening border restrictions. Many of them have already lost everything. Amnesty International urges neighboring countries to keep their borders open to all individuals fleeing the conflict in Syria. It is also calling on the international community to step up its efforts to help them do so," Luther said.
However, the Jordanian authorities have rejected the report, saying they have kept their borders open for Syrian refugees.
"Refugees that reach our borders are allowed in, in accordance with international law and Jordan's historical position of providing safety to those who seek it," Jordanian government spokesman, Mohammad al-Momani said.
Syria has been gripped by deadly unrest since 2011. According to reports, the Western powers and their regional allies — especially Qatar, Saudi Arabia, and Turkey — are supporting the militants operating inside Syria.
Foreign-sponsored militancy in the Arab country has taken its toll on the lives of more than 100,000 people, while millions have been displaced.
On October 7, the UN said over four million other Syrians will be forced out of their homes in 2014 due to the escalating conflict in the country.
Two million Syrians are expected to take refuge outside the country while another 2.25 million are predicted to be internally displaced next year.