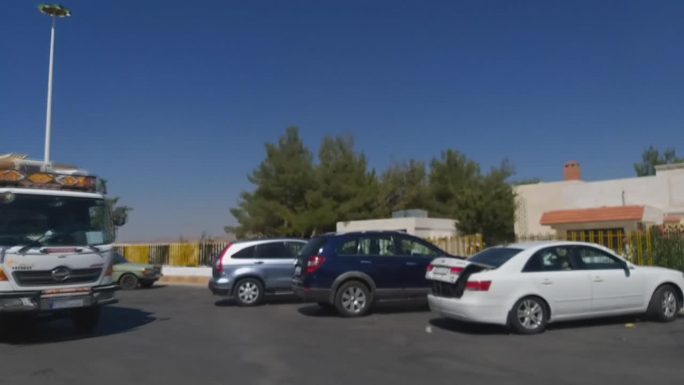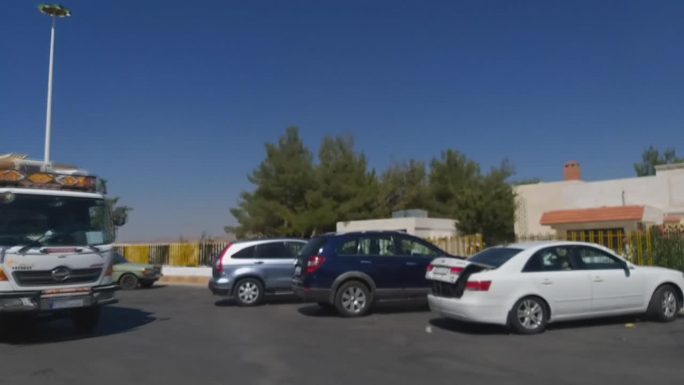 Hundreds of civilians started to make their long-awaited return home to Syria from Lebanon via the al-Dabbosyia and Jdeidat Yabous crossings on Tuesday.
Footage shows heavily laden trucks driving in convoy as bus loads of people journey back to their homes in the Homs, Damascus and Hama provinces.
One bus passenger estimated that he had stayed away from his home in Deir Ezzor for the past seven to eight years.