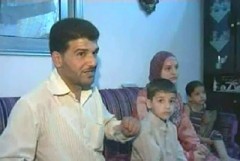 Families from Jisr al-Shughour in Idleb continue to return to their homes, which they were forced to abandon because of external supported armed terrorist groups, as up to 500 persons returned on Wednesday from Turkish camps.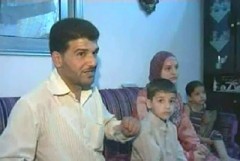 270 locals from Jisr al-Shughour returned in two groups over the past couple of days as the army had brought back security and stability.
Life in the city returned to normal after the authorities had fixed the damage done to the electricity, water and telephone grid by the armed groups.