Europe
Hungarian demonstrators burn Israeli flag in Budapest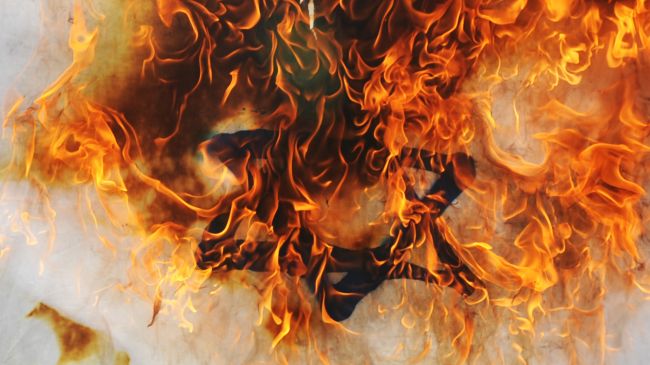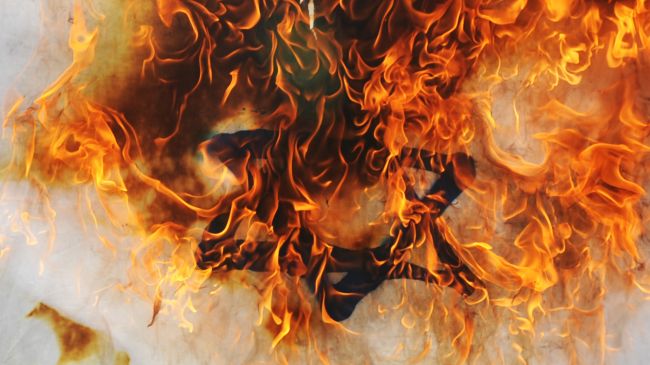 Members of Hungary's Jobbik ultra-nationalist party have burned an Israeli flag in front of a major synagogue in the capital Budapest, calling on the government to cut diplomatic and economic ties with the Tel Aviv regime.
The protesters gathered outside the Dohany Street Synagogue, which is regarded as the largest synagogue in Europe, on Tuesday, when the country marked the 56th anniversary of the anti-Communist revolution in 1956.
Jobbik leader Gabor Vona denounced Hungary's cooperation with the Israeli regime and said any "agreement between Hungary and Israel should be canceled."
Meanwhile, Israeli Ambassador to Budapest Ilan Mor appeared on a TV program later in the day, condemning the anti-Israel demonstration in Budapest.
Jobbik holds 47 parliamentary seats and has been against Israeli investment in Hungary. It also considers Israeli business as threatening for the country.
In an interview in February, the party's foreign affairs spokesman, Marton Gyongyosi, condemned policies of the Tel Aviv regime toward Palestinians.
Gyongyosi stated that Israel's treatment of Palestinians amounted to a "Nazi system."