Europe
Hungary PM retains majority in parliament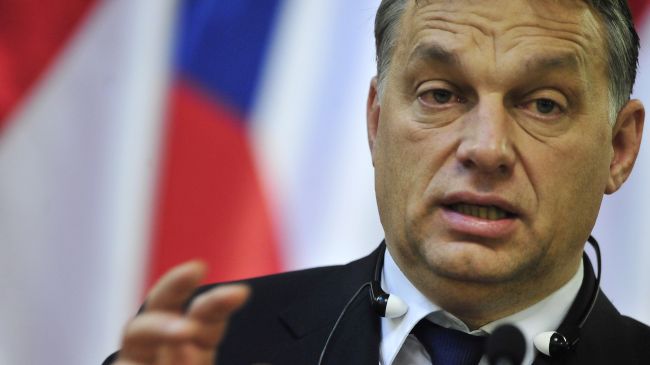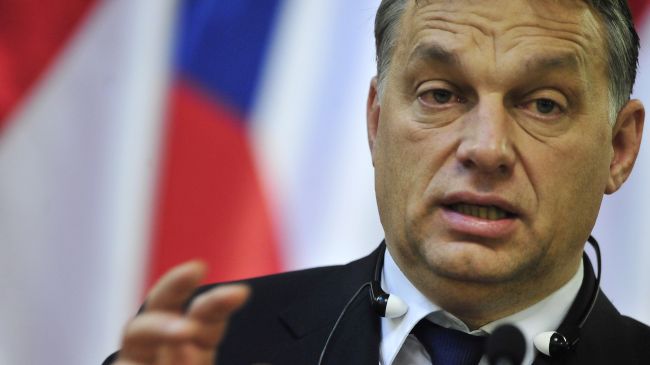 Hungarian Prime Minister Viktor Orban has retained his two-thirds majority at the parliament following last week's elections.
With over 99 percent of the votes counted, the National Election Office said on Saturday that Orban's ruling Fidesz party had won 133 seats in the 199-seat legislature.
Fidesz, a right-wing populist party, and its small ally, the Christian Democrats, received 45.1 percent of the list votes, well ahead of its nearest rival party, the center-left Socialists that received only 25.7 percent of the vote. The far-right Jobbik party also scored its best result ever with 20.3 percent.
Fidesz party will have 133 seats, the Socialist party 38 seats, and the far-right Jobbik party 23 seats in Parliament in the April 6 election, the National Election Office said.
The small green party, LMP, will also have five seats after winning 5.4 percent of the vote.
Orban has pushed through a series of reforms over the past four years, including passing a new constitution and adopting uncontroversial economic policies.
The 50-year-old premier has often clashed with the European Union and foreign investors over what he considers Hungary's national interests.
Orban enjoys huge popularity among many voters for cutting bills and stabilizing public finances, but critics say he has restricted the freedom of media and other democratic institutions.