Europe
Hungry UK pupils forced to steal food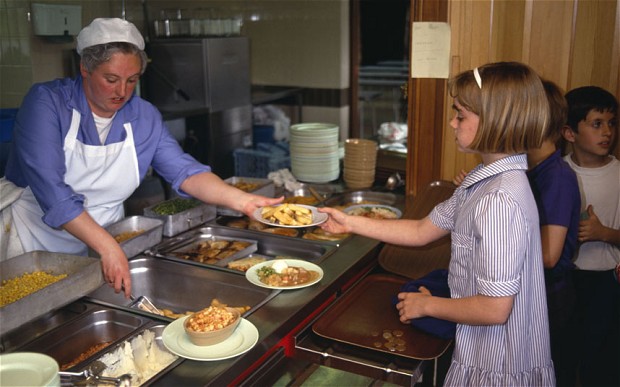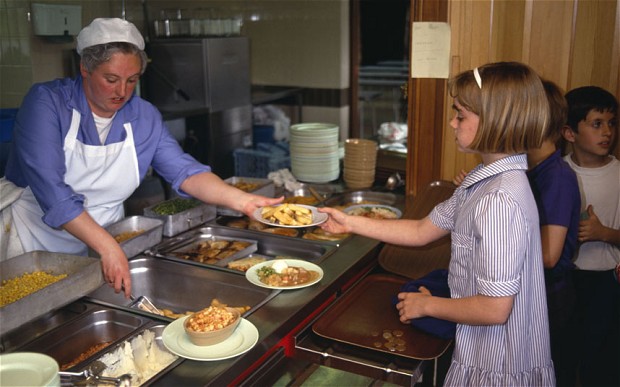 Following revelations that more than 2.2 million children in England live in poverty, it has now been disclosed that some students have been spotted stealing food in schools.
According to the charity, Children's Society, more than half of the 2.2 million children living below the poverty line in England miss out on a school meal each day, while some students turning up to school hungry have been seen stealing food.
The charity revealed that a teacher found two girls sharing a packed lunch in the school toilets because one had no money for food.
The study, published by the charity and conducted with the Association of Teachers and Lecturers (ATL) and the National Union of Teachers, found that two-thirds of school staff said teachers are providing food or money for pupils' meals.
Earlier this year, ATL raised concerns about schools' meals size, suggesting young children are being served "very small" school dinners and given limited choice despite paying more for their food.
"Something is going badly wrong when teachers themselves are having to feed children," the charity's chief executive Matthew Reed said.
The Child Poverty Action Group warned that this sort of chain of events is being highlighted due to children and families facing increasing hardship as a result of the coalition government's austerity agenda.