Latin America
Hurricane Willa nears Mexican Pacific tourist resorts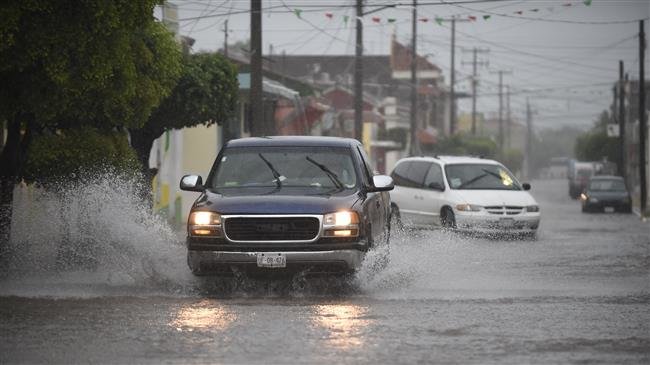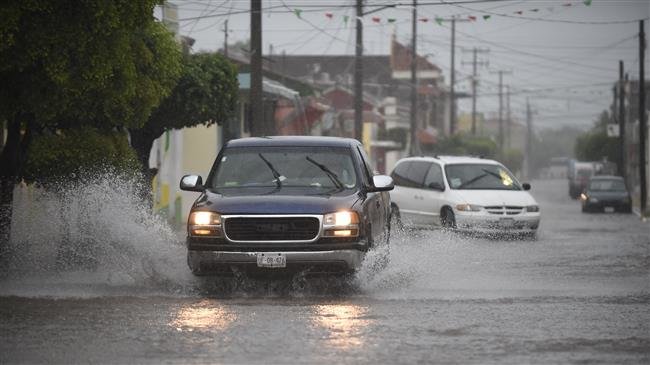 Hurricane Willa closed in Mexico's Pacific coast on Tuesday, October 23, with winds of over 100 miles per hour (160 kph), threatening to batter buildings and dump torrential rain on popular tourist resorts where thousands of people were moved to safety.
Willa, which weakened to a Category 3 on the five-step Saffir-Simpson scale on Tuesday, was blowing maximum sustained winds of about 120 miles per hour (193 kph) with higher gusts, the Miami-based National Hurricane Center (NHC) said.
It had reached rare Category 5 status on Monday, October 22, with winds near 160 mph (260 kph) before it weakened.
Forecast to be one of the most powerful hurricanes to enter Mexico from the Pacific in recent years, Willa was due to weaken further before striking land on Tuesday evening.
By late afternoon on Tuesday, October 23, the storm was about 70 miles (113 km) south of Mazatlan, a popular coastal retreat in the northwestern state of Sinaloa, the center said. It was heading north-northeast at 10 miles per hour (16 kph).
Several other tourist getaways in the state of Nayarit, as well as the beach resort of Puerto Vallarta in Jalisco state, also lie near the path of the storm, which is forecast to bring a life-threatening storm surge of ocean water, wind and rainfall, the hurricane center said.
In some states, Willa's menace was compounded by the remnants of Vicente, a post-tropical cyclone moving over the state of Michoacan on Tuesday, October 23, causing rain in parts of Jalisco, Colima, Michoacan and Guerrero.