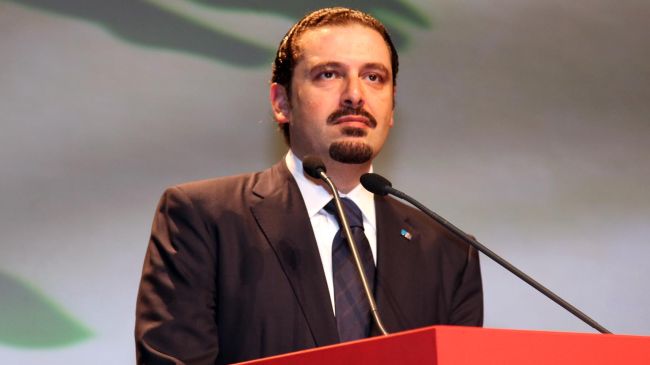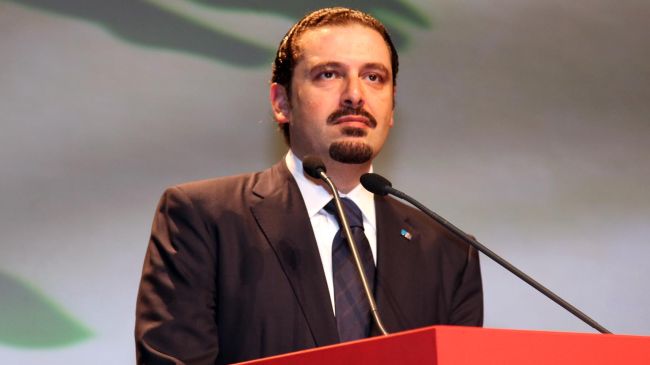 Former Lebanese Prime Minister Saad Hariri says he is ready to form a coalition government which also includes the Lebanese resistance movement Hezbollah.
The head of the country's Western and Saudi-backed March 14 Alliance made the remarks in The Hague on Friday.
Hariri's announcement comes as his Future party supports opponents of the Syrian President Bashar al-Assad, while Hezbollah backs the Syrian president's supporters.
The former prime minister said that Lebanon needs stability and he is optimistic about its future despite disagreements over Syria, which has been gripped by deadly unrest since 2011.
According to reports, the Western powers and their regional allies — especially Qatar, Saudi Arabia, and Turkey — are supporting the militants operating inside Syria.
The United Nations says more than four million Syrians will be forced out of their homes in 2014 by the escalating conflict in the country that has killed more than 100,000 people and displaced millions so far.