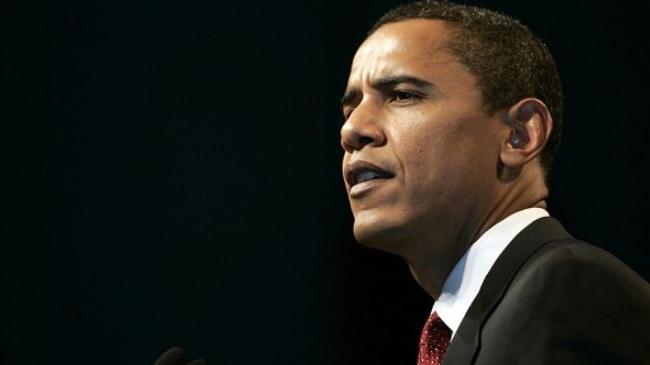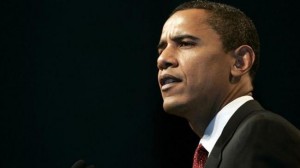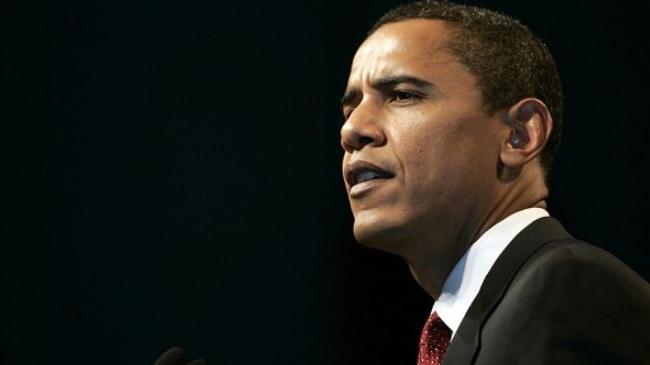 Zionist US President Barack Obama says he does not need congressional approval about his upcoming decision on possible military intervention in Iraq, where al-Qaeda-linked militants have taken over several cities.
On Wednesday, Obama met with senior members of Congress and discussed options for helping Baghdad halt the advance of the militants of the al-Qaeda-linked Islamic State of Iraq and the Levant (ISIL) towards the Iraqi capital.
He told the top Republicans and Democrats in the House and Senate that he would let them know what was going on.
According to a White House statement, Obama outlined US efforts to "strengthen the capacity of Iraq's security forces to confront the threat" from the ISIL militants, "including options for increased security assistance."
Earlier in the day, outgoing White House press secretary Jay Carney said, "The president hasn't ruled out anything except sending US combat troops into Iraq."
"The only thing the president has ruled out is sending troops back into combat in Iraq, but he continues to consider other options," Carney said. "Work is being done that will help us see with more clarity what the options available to the president are."
The ISIL militants have taken control of some key northern Iraqi cities including Mosul, the country's second-largest city, and Tikrit, the birthplace of former Baathist dictator Saddam Hussein.
The militants, who have posted pictures of their atrocious acts against Iraqis online, have vowed to continue their offensive towards the capital Baghdad but Iraqi armed forces have advanced toward their strongholds.
Iraqi Prime Minister Nouri al-Maliki has said that the country's security forces would confront the terrorists, calling Mosul seizure a "conspiracy."
He has blamed Saudi Arabia and Qatar for the crisis and growing terrorism in his country, denouncing Riyadh as a major supporter of global terrorism.
On Friday, Obama said he was reviewing military options to help the Iraqi government fight the militants. Next day, the Pentagon ordered three warships to move into the Persian Gulf to provide Obama with options should he decide to launch airstrikes against the militants.